Texas A&M University-San Antonio Campus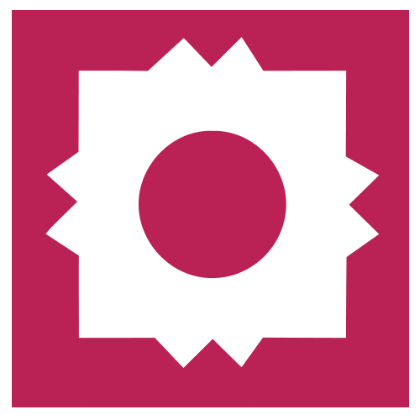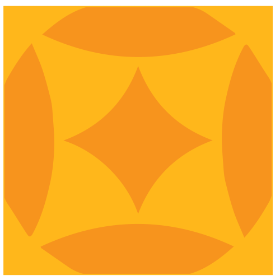 Central Academic Building

The Central Academic Building is located on the Main Campus of Texas A&M University-San Antonio. The address is One University Way, San Antonio, Texas 78224.
Click here for directions using Google Maps
At 170,750 gross square feet, the Central Academic Building will offer multiple floors of classrooms, lecture halls and an auditorium with a focus on encouraging student interaction. Space will be provided for various student services, student lounge areas and an "Opportunity Mall/Hall" for events and club activities. A cyber café and food court are also planned with wireless Internet throughout. 
About 300 new parking spaces are being added near the Central Academic Building for visitors, students, faculty and staff. Faculty and staff parking will also be available where it is currently and near the Patriot's Casa.
Don't forget to get your new parking permit from the University Policy Department office in the Multipurpose Building before the semester begins!