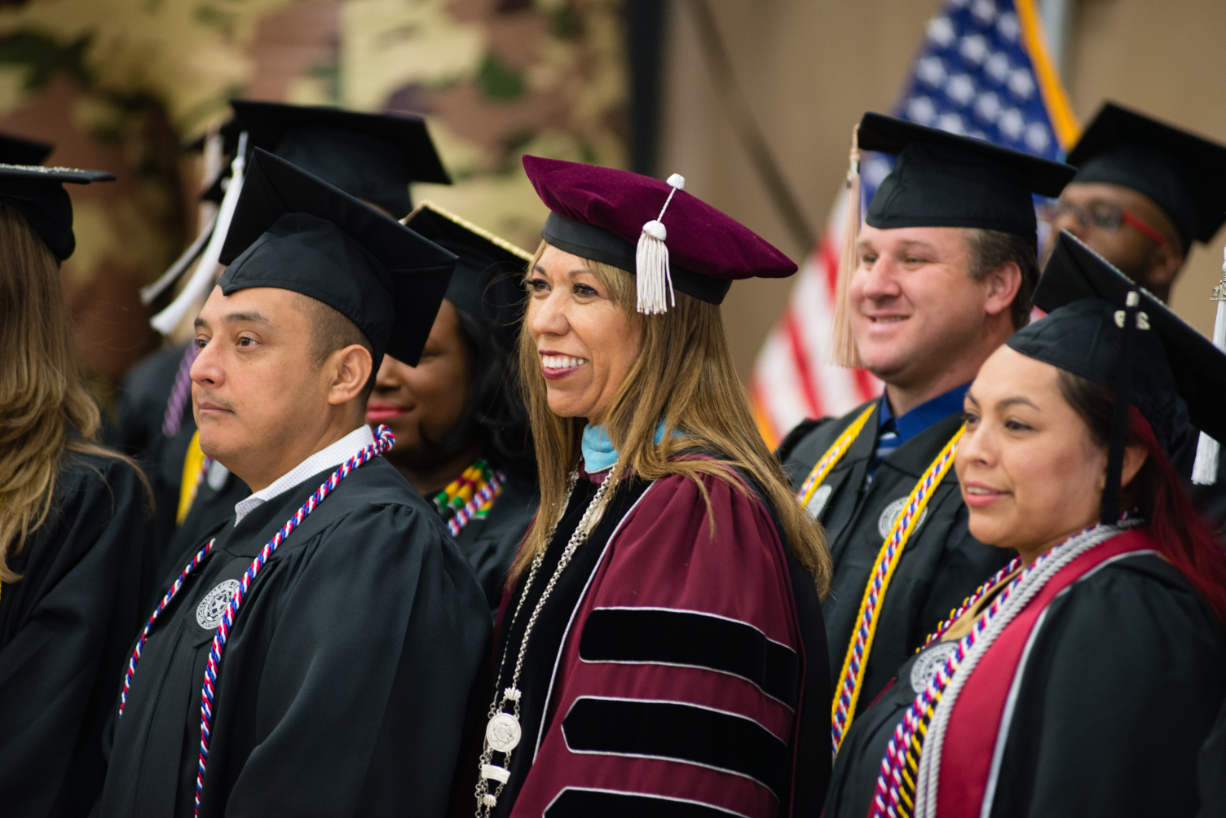 Academic Resources
Faculty Resources
The Office of the Provost works to connect faculty with resources and information to support their own personal and professional growth. This page provides information and resources to support faculty work in teaching, scholarly and creative work, and service.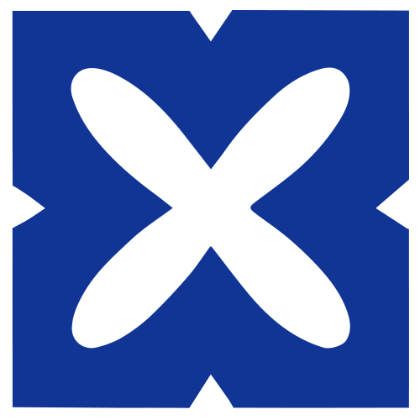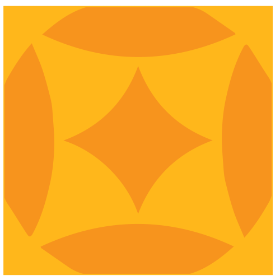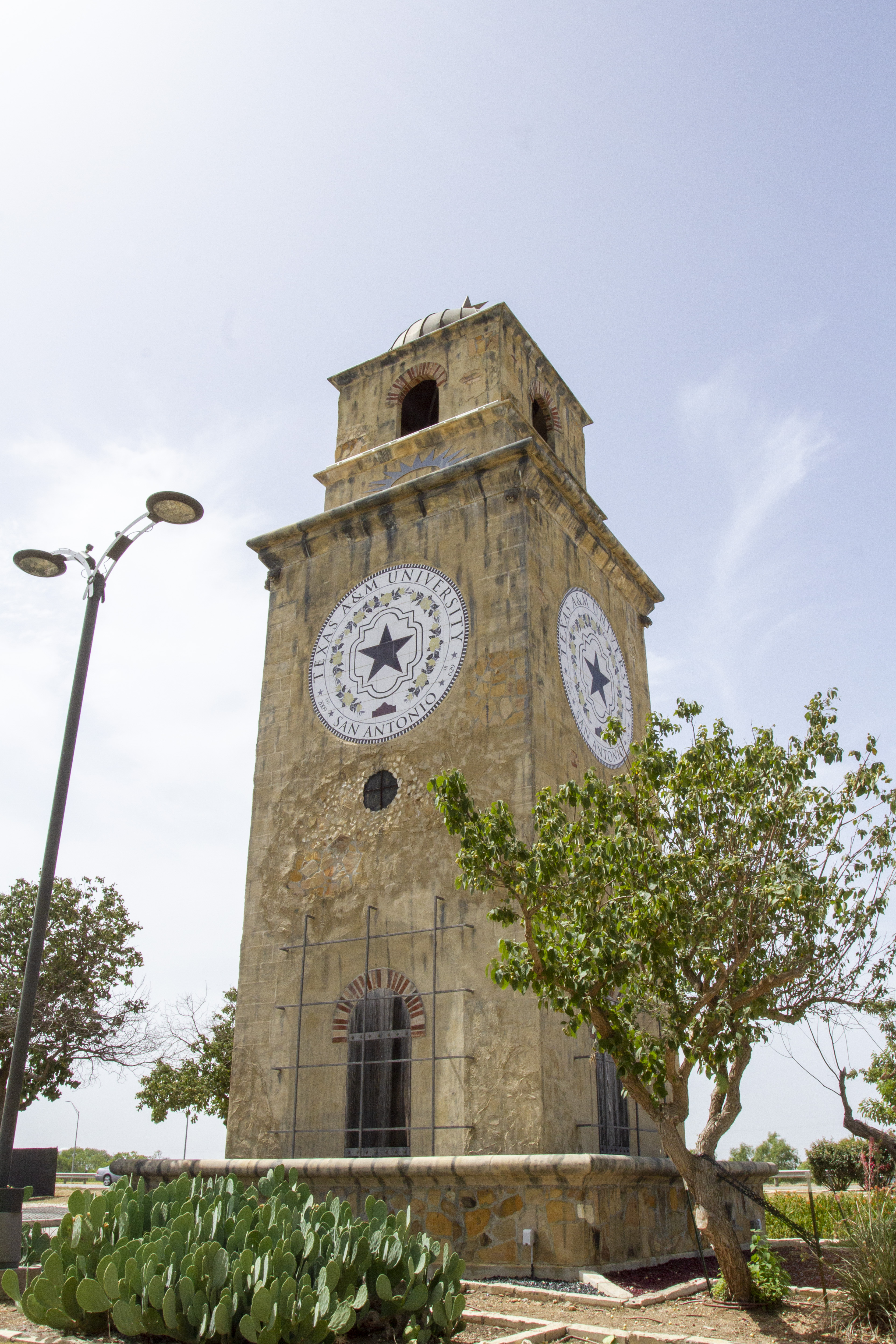 Faculty Senate
The mission of the Faculty Senate of Texas A&M University-San Antonio is to foster acommunity of mutual respect and cooperation within the University by facilitating effective faculty participation in academic governance by providing a means by which faculty may communicate their views in matters of concern to the university. The Faculty Senate provides an organization through which the expertise, experience, and skills of faculty may be engaged in the development of the university. The Faculty Senate is dedicated to the support of the mission and values of Texas A&M University-San Antonio. The Faculty Senate works to ensure that faculty is provided with the resources and academic freedom necessary to provide innovative and challenging programs of high economic and social value for our students, community, and region. Recommendations of the Faculty Senate are communicated to the President and the Provost of the University.
University Academic Affairs Committees
This resource provides a current list of university-wide standing Academic Affairs committees, their sponsors, purposes, composition, officers, and members. This site is intended to help assure effective rotation of representation for various groups, avoid vacancies and redundancies, and provide information to committee members and others about committee responsibilities and representation.
Criteria for inclusion on this official listing of Texas A&M University-San Antonio standing committees:
Committee members represent a broad range of university constituents
The activities of the committee have broad or significant impact within the university
For information about task forces and other temporary groups, contact the sponsoring division
Please send updates and corrections to committees@tamusa.edu .
Academic Standing Committee
Common Read
Committee Core Curriculum Committee
Faculty Awards Committee
First-Year Seminar
Foster Services Committee
General Studies
Graduate Council Committee
Honors Committee
Institutional Animal Care and Use
Institutional Bio Safety
Institutional Review Board
International Committee
Learning Communities Committee
Library Committee
Quantity Reasoning Committee
Research Council
Undergraduate Curriculum Committee
System Policies and Regulations
A&M-SA Rules, Guidelines, Procedures and Forms