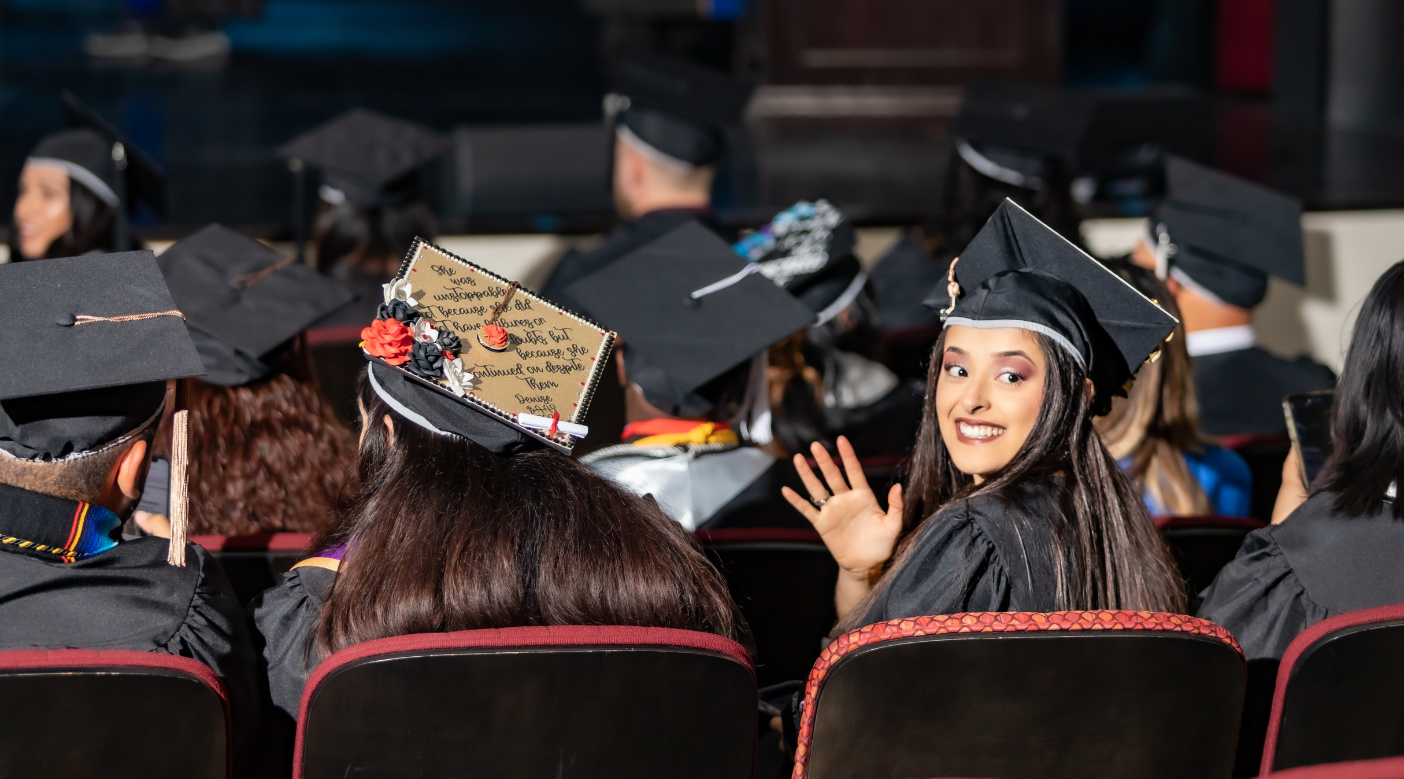 Office of the Registrar
Welcome
The Registrar's Office supports the overall educational goals of the university and acts as a "behind the scenes" facilitator for faculty, students, and staff.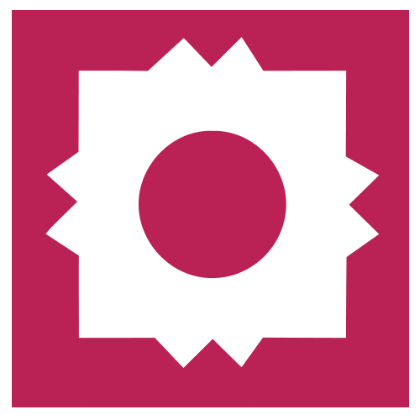 Who We Are
 The Office of the Registrar at Texas A&M University-San Antonio is committed to providing accurate and courteous services to all students, faculty and staff. The office is responsible for academic record maintenance in accordance with the Family Educational Rights and Privacy Act (FERPA). We also act as a resource for registration items, enrollment and degree verifications, grades, the creation of class schedules, the graduation application process, and transcript requests. We strive to provide support and advice regarding academic policies and procedures; security and privacy for the university's academic records, including advice and training for faculty and staff on privacy issues; and partnership in the areas of technological development related to student administrative services and systems.
Congratulations!
Preparing for graduation? As you enter your final semester at Texas A&M University-San Antonio, there are several important details you should know. Please review important dates, frequently asked questions, and more.