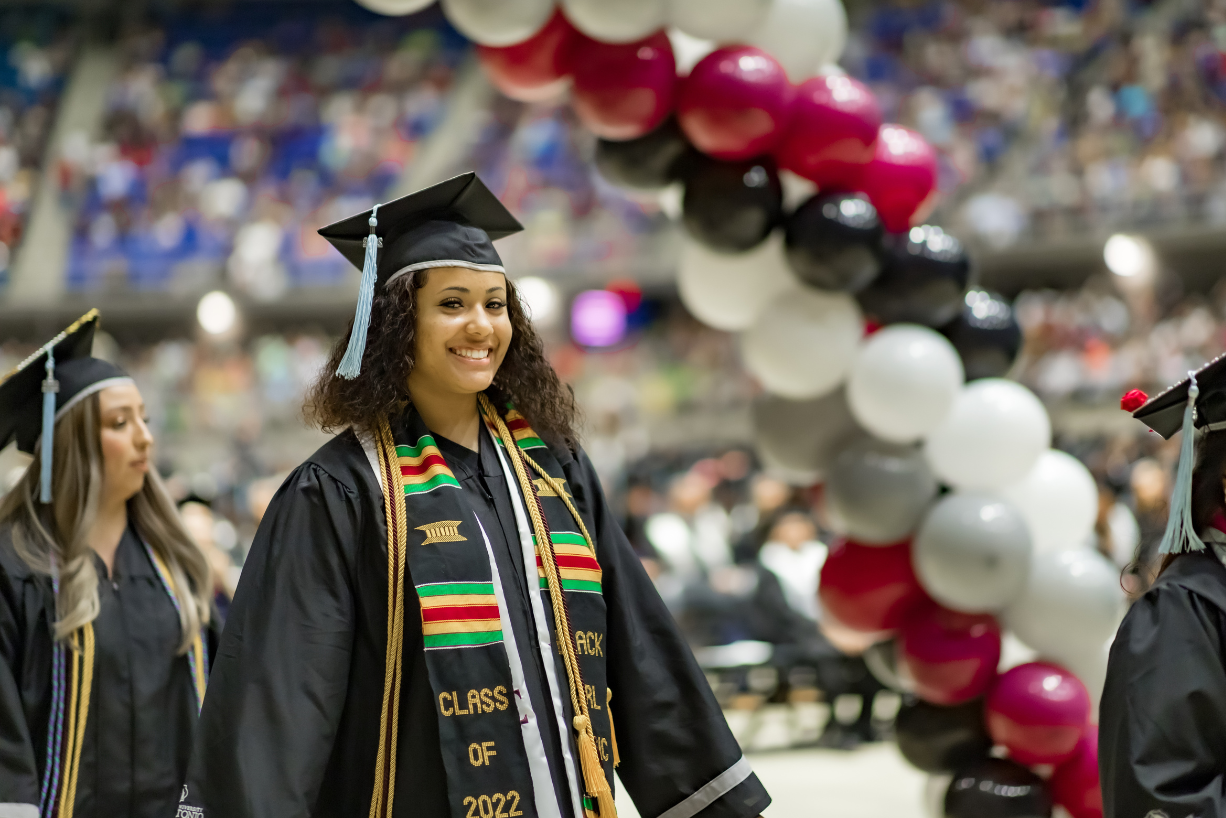 Graduation Services
FALL 2023 GRADUATION INFORMATION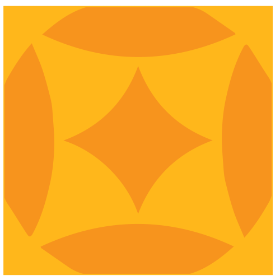 Graduation Application Time Frames
Attending the commencement ceremony?

Be sure to view the Freeman Coliseum's new bag policy!

Click here!



Questions?
graduationservices@tamusa.edu
(210)784-1369
 If Graduating
Application timeframe's/deadlines

Fall 2023


Opens February 20th, 2023 - Closes September 13th, 2023
Ceremony Date: December 19th, 2023 at the Freeman Coliseum.
Times:
College of Arts and Sciences: 10AM
College of Business and College of Education: 3PM
Not sure what ceremony you should attend? Click here to see when your ceremony is! *Subject to change

Spring 2024


Application opens September 1st, 2023 - Closes January 31st, 2024
Ceremony Date: May 13th, 2024 at the Freeman Coliseum
Times: TBA


Summer 2024


Application opens October 23rd, 2023
Applications received from 10/23/23- 1/31/24 are included in the Spring '24 Commencement Ceremony.


Applications received 2/1/24 - 6/18/24 will be included in the Fall '24 Commencement Ceremony.


6/18/24 is the final deadline to apply to graduate in the summer semester.
*Please note degrees are not awarded until the end of all summer '24 parts of term.

Helpful Links
Ring Ceremony Info
Questions regarding the Ring Ceremony can be sent to either ring.ceremony@tamusa.edu or (210) 784-1452.
Graduation Resources
Alumni Resources
Graduation Services
Texas A&M University - San Antonio One University Way San Antonio, TX 78224 Monday-Friday 8am-5pm excluding holidays.