Alumni Affairs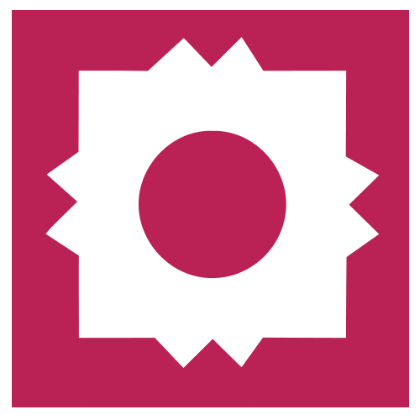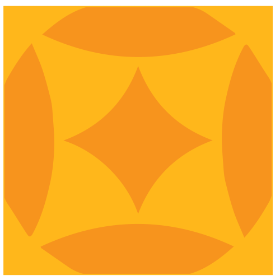 Future Alumni
Congratulations on your upcoming graduation! Texas A&M University-San Antonio is proud of all its alumni for their hard work and dedication.  Once you leave the University, you are automatically a member of the alumni association. The mission of the association, which has no dues, is to encourage alumni involvement in the support and promotion of Texas A&M-San Antonio.
There are many ways to become involved with Jaguar alumni--both now and once you graduate.  Get involved as a student!
Contact the Alumni Affairs Office at alumni@tamusa.edu if you have questions or any ideas about how to grow the alumni program.
Also kindly complete the update form to help us stay in touch. You will be notified about special events, news and other exciting opportunities to be involvement with each other and the life of campus. We also want to hear from you on career and important life updates.
Go Jaguars!