Office of Admissions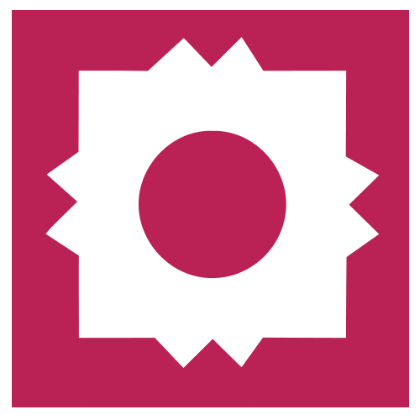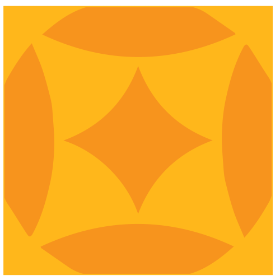 Admissions Forms 
This form allows undergraduate applicants to update the information provided on the ApplyTexas application prior to the point of being offered an admission decision. This link will allow applicants to update contact info, as well as major, entry term, etc. However, once a decision has been made on the application, students must submit change requests through their Jagwire account, or through the appropriate office. Graduate students must contact the Office of Research and Graduate Studies to request application updates.
This form is required for any student whose high school transcript does not include that he/she is on track to complete the Distinguished Level of Achievement of the Foundation high school program. This form must be completed by a high school counselor or administrator.
Both First-Time and Transfer applicants who have been denied admission may request further consideration by submitting information that demonstrates their potential for academic success at the University. Applicants should only appeal if their academic credentials (i.e. test scores, high school or transfer GPA) have significantly changed or if they wish to provide additional information that further explains personal circumstances that may have affected their ability to meet regular admissions requirements.
All appeal applicants are required to submit all the following documents to the Office of Admissions:
Admissions Appeal Form
Personal Statement (The statement should include information explaining why the student should be considered for admission and the supplemental factor(s) that form the basis of the request)
Updated transcripts or other proof of improved academic credentials (if applicable) 
If you have any questions about filling out these forms,
please contact our Admissions Counselors at (210) 784-1300.