Brand Guide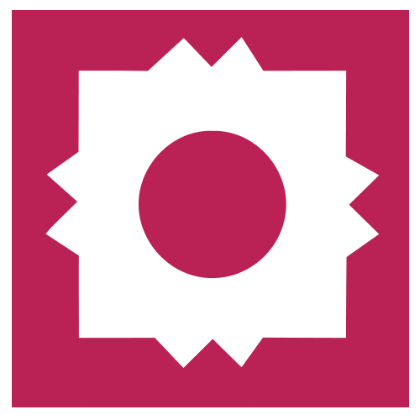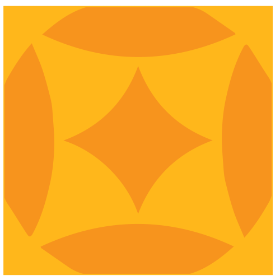 University Brand Resources
Welcome to the Texas A&M University-San Antonio (A&M-San Antonio) branding website. The A&M-San Antonio brand is one of our community's most valuable assets. It defines who we are, what we do and how we are different from other universities.
This brand guide provides A&M-San Antonio stakeholders with the guidelines, tools and templates required to present a unified brand image and message, and maximize the impact of our University. By presenting a consistent image and message in our marketing and communications materials, we can communicate our collective vision and capture the spirit that permeates our beautiful campus.
We hope you find the resources on this site to be helpful. If you have any questions regarding our brand guidelines, please contact Marketing at marcom@tamusa.edu. Thank you for your efforts in uniting and galvanizing the image of A&M-San Antonio.
Brand Promise
Texas A&M University-San Antonio offers a unique educational experience distinguished by four key elements:
Embodies and celebrates San Antonio's rich cultural heritage and close-knit community
Draws upon the Texas A&M System Family's tradition of excellence, expectation for high achievement and global connections
Challenges students to imagine and actively shape the future
Equips students with the skills, knowledge and experiences to achieve breakthroughs … for themselves, their families and their communities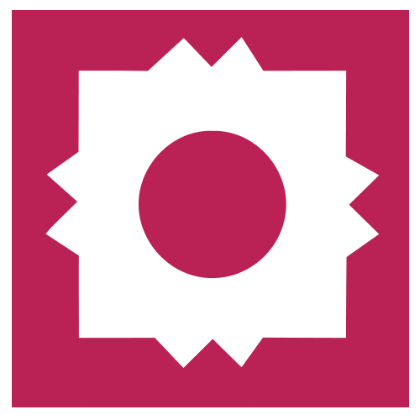 Branding Resources