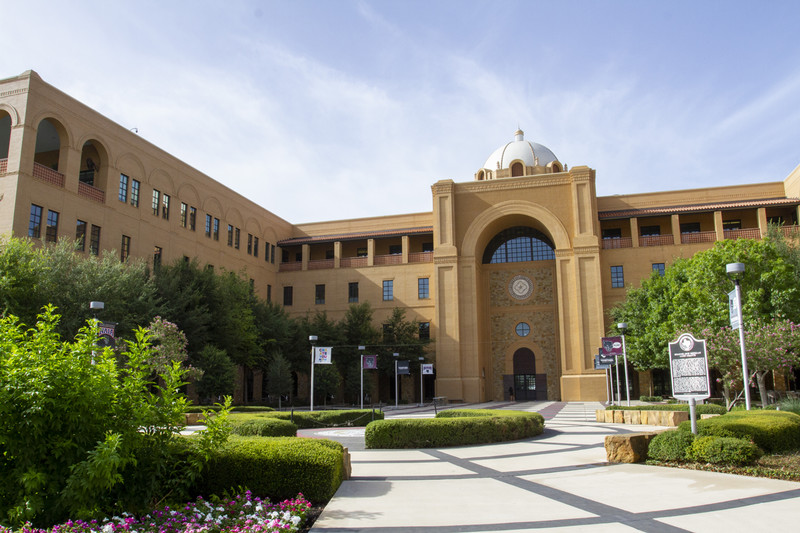 Information Technology Services
Submit Service Request Below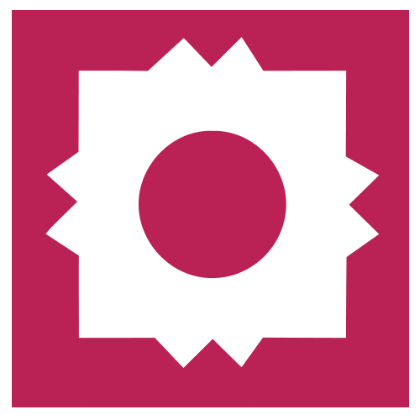 The Information Technology Services (ITS) group, under the leadership of the Chief Information Officer, is responsible for designing, deploying, managing, supporting, and maintaining all technology-based resources for our Students, Faculty and Staff.
Below is the broad group of services that ITS is fully responsible for:
End-user computing platforms
Networking and communications infrastructure providing internal and external connectivity
Systems infrastructure supporting enterprise applications, storage, communications and collaboration platforms, virtual platforms, directory services (LDAP, AD)
Data management and provisioning services
Academic, classroom, and instructional design
Audio/video systems
End-user support including ITS Helpdesk, training, and documentation
Consulting services include requirements gathering, needs analysis, evaluation and testing of resources, and recommendation of solutions.
*NOTE: Technology-based resources are defined as TAMU-SA-related devices, software, and services. The ITS Help Desk is not permitted to work on personal devices.
Customer Service Hours of Operation 
Monday - Thursday
7:30 a.m. - 8 p.m.
Friday
7:30 a.m. - 6 p.m.
Saturday
8:00 a.m. - 12 p.m.
Sunday
CLOSED
Contact Information
ITS Location: Central Academic Building (CAB) Room 233
ITS Help Desk Phone: (210) 784-4357
ITS Plugged In Monthly Newsletter
Plugged In is the Information Technology Services' monthly newsletter where we give you the latest news about ITS and its resources. Click the link below to read the latest issue of Plugged In!