Infrastructure Services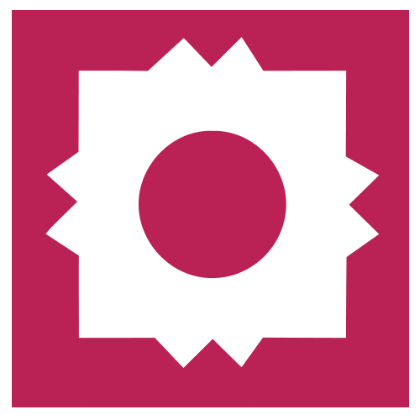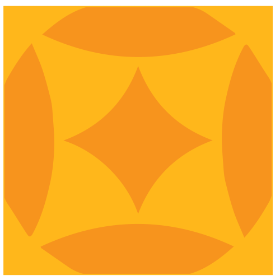 Welcome to ITS Infrastructure Services
Vision
Provide Texas A&M San Antonio and its business partners with a fully functional secured and efficient infrastructure. Minimizing downtime, effectively resolving problems as they arise, and implementing solutions to meet business needs in a cost effective manner.
We support Texas A&M University-San Antonio by providing:
Data Center Services
Server and Storage
Campus network
Data Security
Telephony
Conferencing Services
Operations Center - 24/7 monitoring of data centers and network infrastructure
Request Assistance
If you believe you are experiencing a network or phone related issue, please open a self-service request ticket or call the helpdesk for assistance.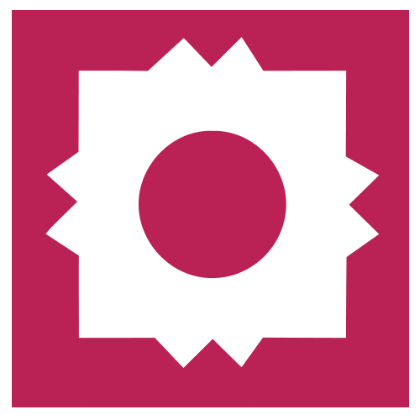 Useful Links