Project Management Office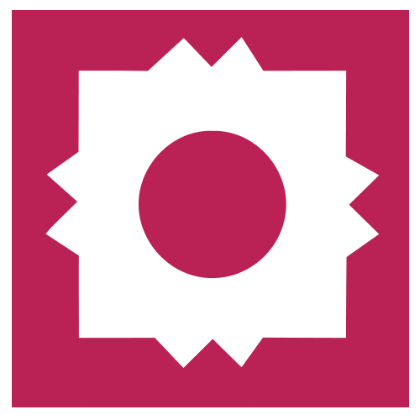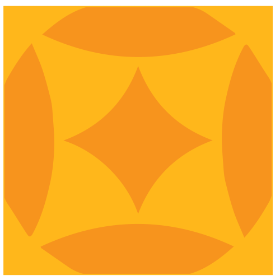 WELCOME to ITS Project Management Office!
If you are looking for resources and information on the management of Information Technology Projects, you've come to the right place. We follow the TAC 216 Companion Guide which encompasses IT Project Management Best Practices produced by The Texas A&M University System.
Project Management (PM) supports consistent project management practices for Information Technology Services (ITS), enabling project leaders to successfully deliver their promised value to their customers. The Office ensures that effective project management is a core competency of ITS. 
Mission
The mission of Project Management is to:
Add focus to projects and objectives
Improve the strategic visions of project outcomes
Produce measurable project results
Increase communication among teams
Support management decisions
Where to Start
Note sure what it is you are looking for or even where to start? Check out the Getting a Project Started  page for more information on where to find what you need to start a project and more. Still have questions? For more information or questions, please contact the PMO directly at PMO@tamusa.edu or call 210-784-1370.
Meet The Staff
Jose Sanchez
Assistant Director, Enterprise Project Management Office
jsanchez1@tamusa.edu
(210) 784-1370
Francisco Ramon
Project and Inventory Coordinator
framon@tamusa.edu
(210) 784-2032
Matthew Livingston
Project Manger II
mlivingston@tamusa.edu
(210) 784-4339