International Affairs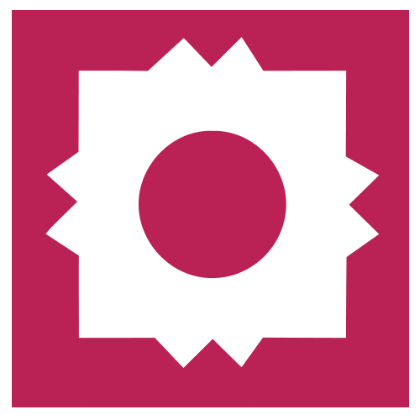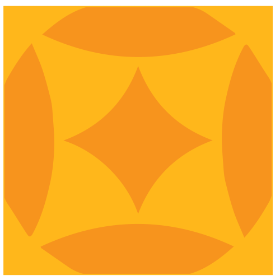 Welcome to the Office of International Affairs!
Our Mission
The Office of International Affairs' (OIA) mission is to enrich and foster the educational and work experience of Texas A&M University-San Antonio's international community. The OIA serves as a welcoming presence for international students, staff, and faculty. The role of the OIA is to provide international admissions and immigration support to international students seeking an undergraduate or graduate degree, and to facilitate the immigration process of foreign faculty and staff hired at TAMU-SA. The OIA protects the integrity of the university by upholding institutional policies and compliance with local, state, and federal regulations.
OIA Services
The OIA offers a wide variety of services to our international students and foreign faculty and staff. Some services include:
Immigration advising,

International student health insurance management,

Informational workshops on OPT, CPT, STEM OPT, and more,

Cultural events/ programming,

Advise on different visa categories, e.g., F-1, J-1, H-1B, TN, O-1A and filing for permanent residency,

Facilitate with employment-based permanent residency sponsorship, and

Act as a liaison for institutional departments and government agencies
Did You Know? 
Did you know you can book an appointment with the Office of International Affairs in a variety of ways? Find out the many different ways you can book an appointment with us by watching the video below: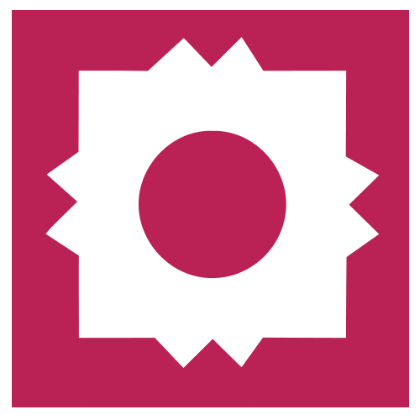 Quicklinks