Everything
Articles
Books
Multimedia
Journals
---
Search for your course materials here:
---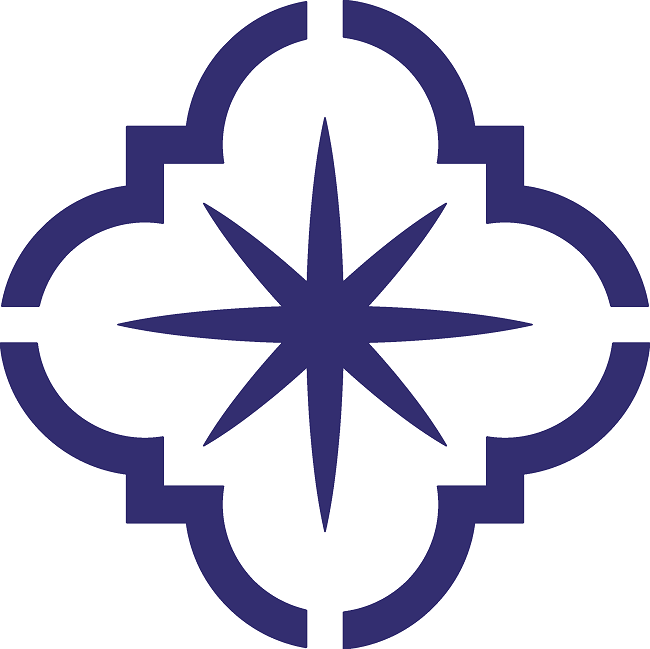 Research Guides
Learn how to start your research with tips tailored to your classes.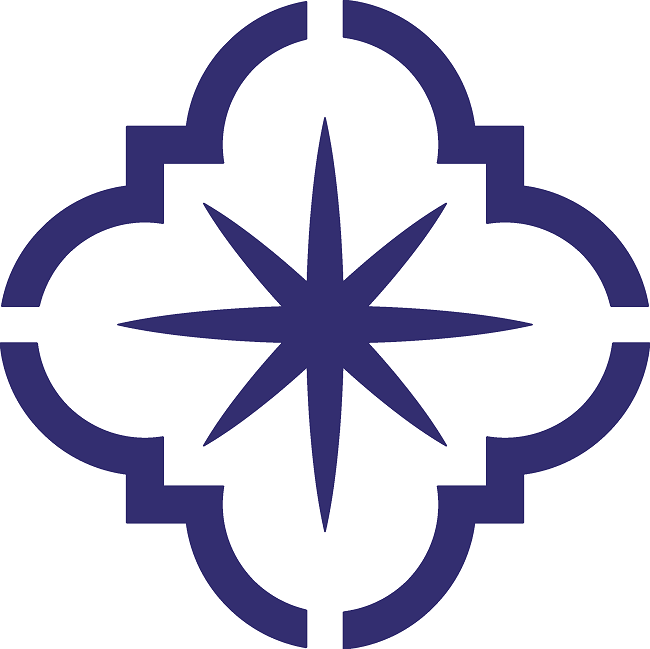 Database A-Z 
An alphabetical list of library databases.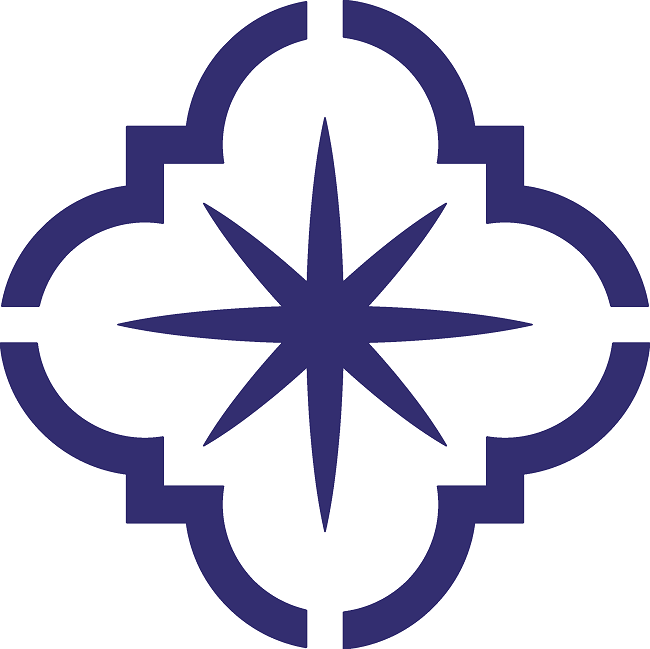 Database Alerts 
Trouble accessing a database? Check here for known issues or to report a new issue.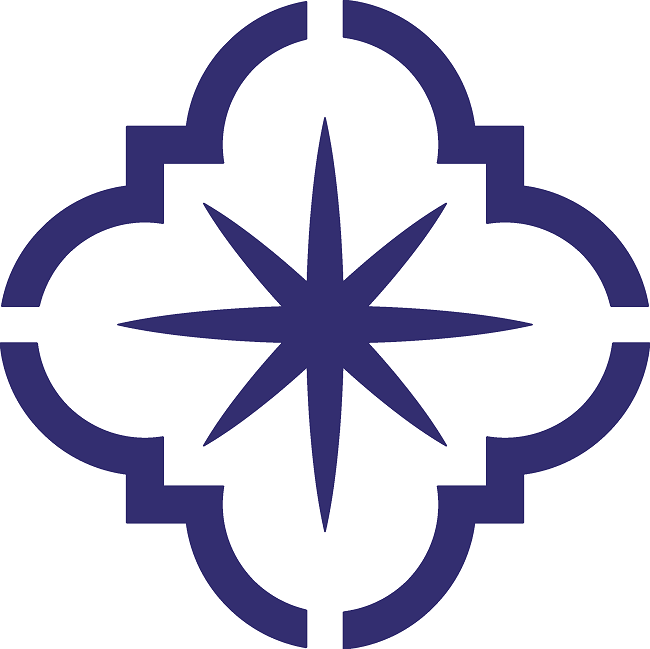 Library Tutorials
Avoiding Plagiarism, Introduction to the Research Process, Basics of APA, and Basics of MLA tutorials.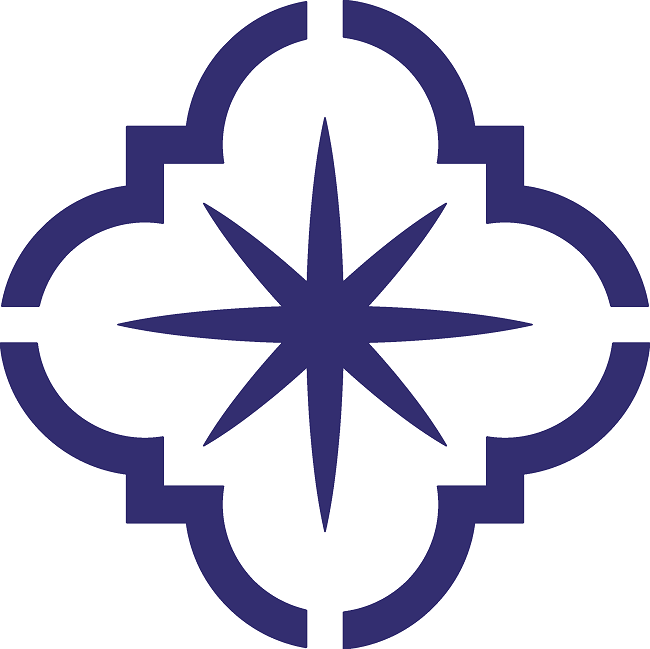 Frequently Asked Questions
New to the Library and the resources available? Not sure where to start? These FAQs can help you find the information you need.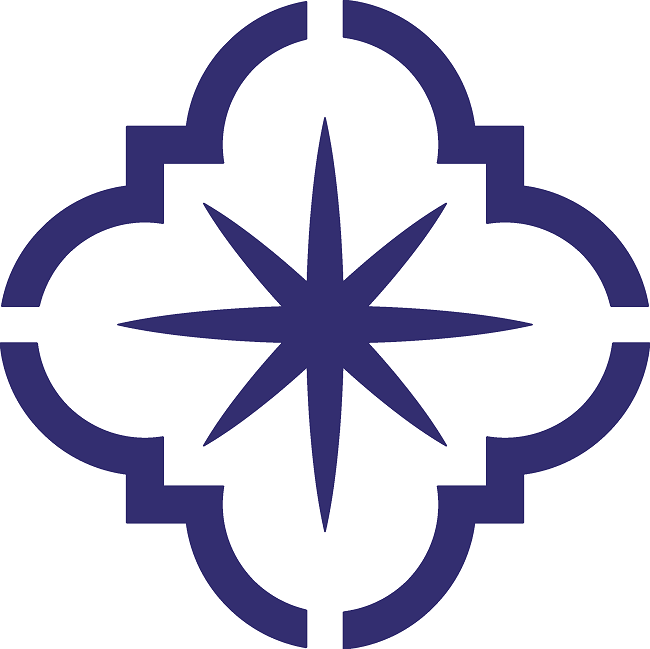 Find a Specific Journal Tool
Looking for a specific journal or article? Check here to see if it is available through our library.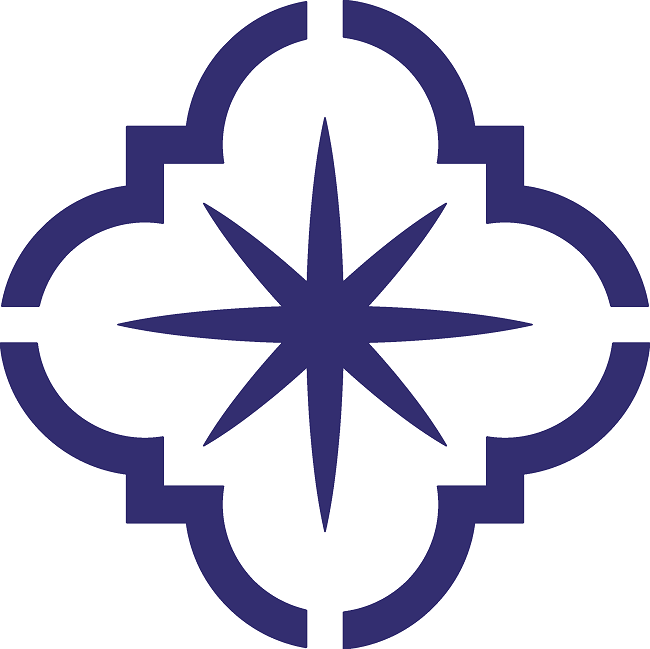 Citation Help 
Help with APA, ASA, MLA, Chicago, and more.