Purchasing Process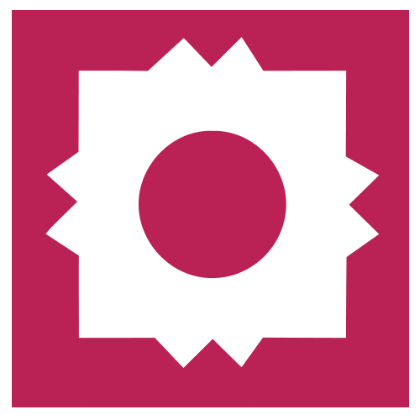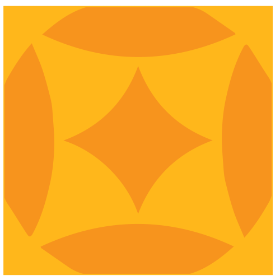 All University divisions and departments may choose to use the Office of Procurement Services to make purchases on their behalf regardless of the dollar amount or type of purchase. 
As required, the Office of Procurement Services will solicit vendors through the bid process. The department and procurement office will work to acquire the necessary information and select a vendor based on the "best value" to the University.
If the item can only be purchased from a single vendor a sole source justification letter may be required based on the dollar amount.  
Under no circumstances shall any employee of the University authorize a purchase without an official means of order placement.  An order is official when an employee pays with his/her Procurement Card, a Limited Purchase Order is issued or a signed Purchase Order is issued by the procurement office.  A purchase requisition is not a purchase order.  The University is under no obligation to pay for goods/services rendered without one of these methods.  All University faculty/staff are responsible for following State, A&M System, and Texas A&M University-San Antonio purchasing procedures and ethics policies.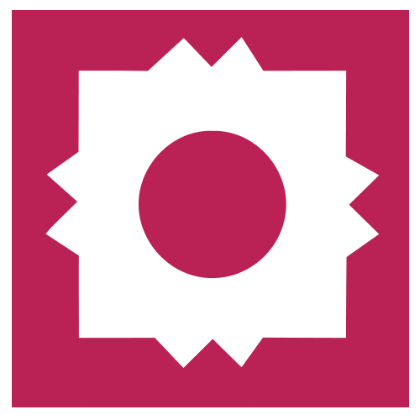 Purchasing Resources