Student Involvement
Welcome Jaguars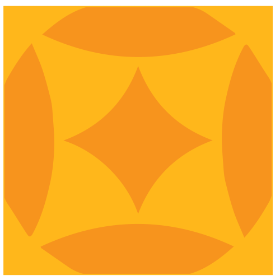 Texas A&M University-San Antonio values student development both inside and outside the classroom. The Office of Student Involvement focuses on the student's total educational experience, including activities, events, student organizations, university-sponsored groups (Student Government Association, Campus Activities Board, Jaguar Ambassador Program), lectures, live performances, and special events, and more. Professional and student staff provide guidance and leadership training for students to assist them in achieving their academic and personal goals. Our goal is to get all students involved and engaged on campus. Learn more about what we offer by checking out our website, JagSync, or stopping by the office.
Spring 2022 Welcome Week Events 
JagSync
JagSync offers information about student organizations, campus events, recreational sports, and much more. Student organizations will have access to policies and procedures related to student organizations, university forms, and group rosters. Within JagSync, student groups can complete university forms, reserve spaces, and request approval for any on-campus event.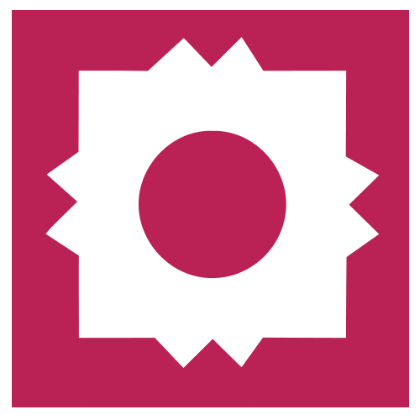 Helpful Resources