Follett ACCESS Program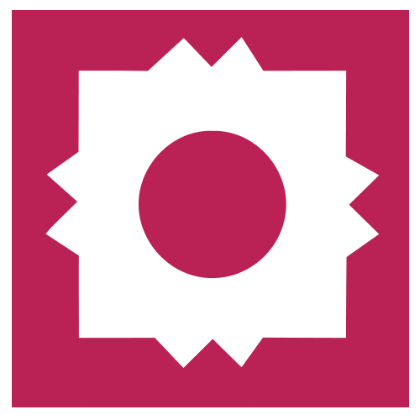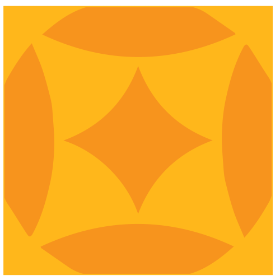 What is the Follett ACCESS Program?
The Follett ACCESS program gives students access to course materials the week prior to the first day of class (or within 48 hours of registration within the add/drop period). Once you have selected your courses, for those that are part of the Follett ACCESS program, you will receive digital access on Blackboard.  
Frequently Asked Questions:
Ensuring that you have all your course materials on the first day of class
Receiving course materials in a convenient manner
Easily accessing, managing and use digital course materials
Yes! Since the cost for course materials is at a reduced fee, you save money.
Students enrolled will be charged for the course materials through their student account. You may view your student account through MoneyConnect in the JagWire portal. The charge will be included with all other mandatory tuition and fees on your student bill.
To utilize financial aid (Title IV) funding, ensure you have submitted authorization for Title IV to pay for all charges within the academic year.
If you are using a 3rd party sponsor to pay your tuition and fees, please check with Student Business Services if it is a covered charge.
Students using Federal and State VA Education Benefits that elect to participate in the Follett Access Program will need to make the payment for materials directly to the business office.
*This does not apply to students using VR&E/CH31 benefits.
After registering for a class that participates in the Follett ACCESS program, you will receive an email notification from the college with additional information, including the process for choosing to opt-out of it.
For student access login to Blackboard, click on your course and then select the Brytewave link to access your eBooks. NOTE: BryteWave is the digital platform that we use to access course materials for your MATH course
Please note that you must use your university issued email to receive all necessary information.
The Bookstore will provide the required eBooks for courses until the drop/add deadline. The bookstore will automatically create a new order as you add your classes.
Digital books will be available on Blackboard within 24 hours of adding the course.
Bookstore will automatically delete eBooks as you drop the course.
Only material identified as "required" by your instructor or department is part of the Follett ACCESS program. Recommended materials are not part of the Follett ACCESS program.
The following courses are included for Fall 2023:
College Algebra – MATH 1314: $74.99
General Biology – BIOL 1306: $78.00
Students will have access to digital materials until the end of finals or based on the publisher's terms.
Questions?
TAMUSA Bookstore 
210-784-1070
2168mgr@follett.com