Henry G. Cisneros Institute
Clifton Strengths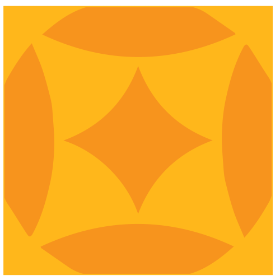 About CliftonStrengths
CliftonStrengths® - an online assessment (formerly StrengthQuest) that will identify the student's top 5 strengths and suggest how they can use and improve those strengths. CliftonStrengths has helped more than 13 million people discover their talents.
CliftonStrengths Assessment Request Form
CliftonStrengths Facilitated Sessions
If you are a faculty/staff member or student leader in an organization, we offer facilitated CliftonStrengths sessions facilitated by certified CliftonStrengths coaches. If you are interested in one of these workshops or more customized workshops, please complete the form below: 
CliftonStrengths 101: Discover Strengths
This session will introduce students to CliftonStrengths, the benefits of a strengths-based mindset, and its impact on their social and academic journey. Students who complete this workshop will be provided a code to complete the CliftonStrengths assessment if they haven't already completed the evaluation.
Learning Outcomes
Students will be introduced to CliftonStrengths.
Students will learn about a strengths-based mindset
Students will understand the impact strengths have on their social and academic journey
CliftonStrengths 201: Leading With your strengths
This session is intended to help students understand their strengths, how they can be applied in different roles, and ways they can assist in building relationships with others. This session builds off the information provided during CliftonStrengths 101: Discover Strengths.
Learning Outcomes
Students will understand their strengths
Students will apply their strengths in different roles
Students will learn how to leverage their strengths to build relationships with others