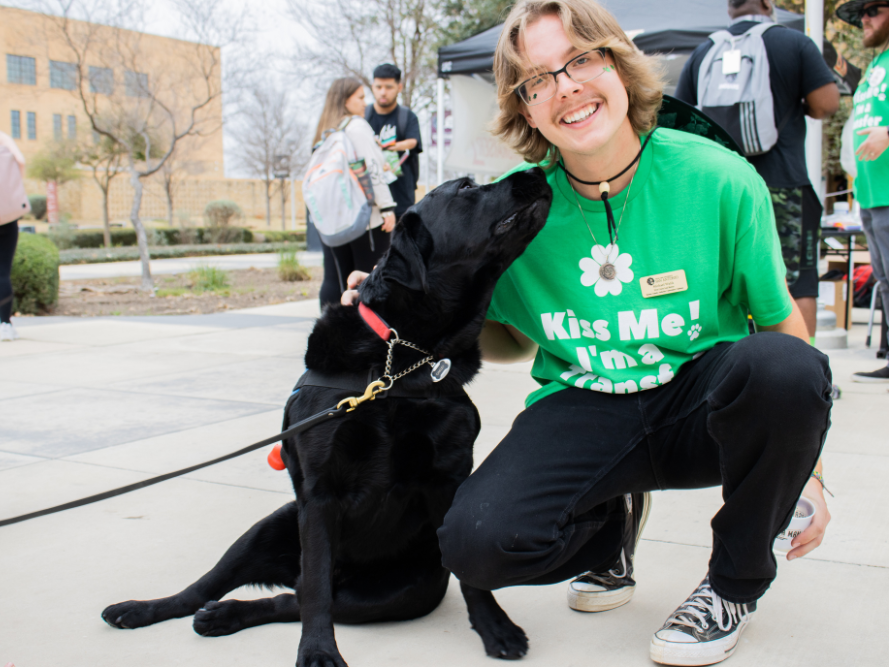 Transfer Student Engagement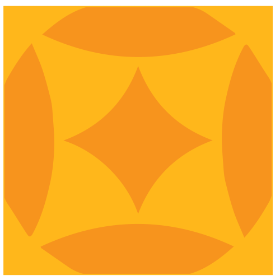 Welcome to the Office of Transfer Student Engagement!
We are dedicated to providing all transfer students the resources and experiences to help them transition onto campus and off to graduation! Have questions on how to get involved? Need help with study habits and/or course content? Feel like you need a peer to help motivate you? YOU'VE FOUND THE RIGHT DEPARTMENT!
Contact Us!
Find us at Patriots' Casa 104C or give us a call (210)-784-1452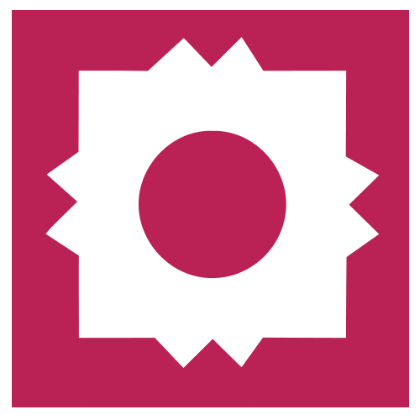 Quick Links