SSE Communications
Student Success & Engagement Communications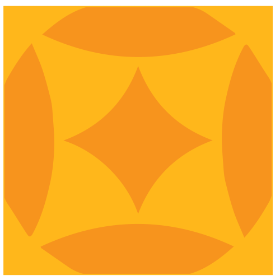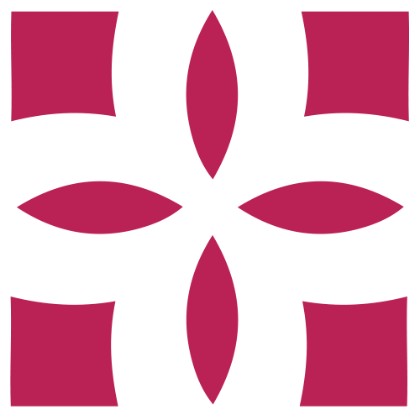 Mission Statement
In alignment with the division's goal of holistic development, SSE Communications creates videos, graphic designs, written messaging, social media, consultations, campaign guides, brand guides, logos, professional development, and photography that supports students and the A&M-SA community.
Here For You!
The SSE Communications Department is here to assist our colleagues within the Division of Student Success & Engagement by sharing expertise and partnering on projects that drive the mission of the division and the institution. 
Monthly Newsletter
Social Media/ Photography Coverage
Campaign and Marketing Support
Mass Emails
Social Media Etiquette Training
Photography & Editing Training
Assist with Social Media
Content Generation
Multi-media and video production and editing
Website assistance and support
Equipment rental and training
University Communication and Marketing Liaison
Supporting You
We provide equipment on loan (on a reservation basis by request) to our Student Success & Engagement team members.
Professional Cameras/DSLR Cameras
GoPro Camera & Accessories
Tripods for cameras & phones
Camera Track Slider
Smartphone Stabilizer
Ring light kit
Green Screen
Backdrops
Microphones
SD and Memory Cards
Teleprompter
Cannon 90D Camera
Ring Light Kit
Green Screen
Smartphone Gimbals
ND Filters
Teleprompter
Cannon EOS M50 Mirrorless
ID Scanner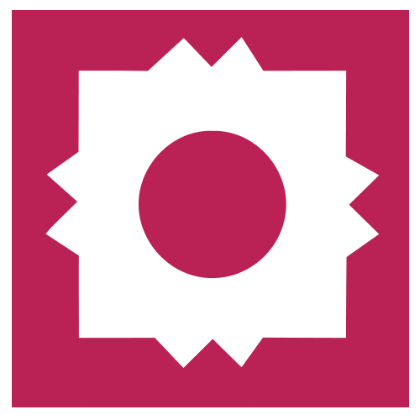 Publications & Student Recognitions