SSE Newsletter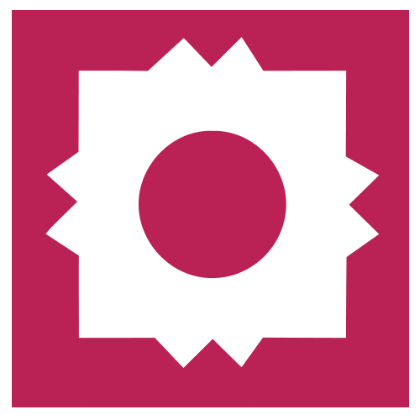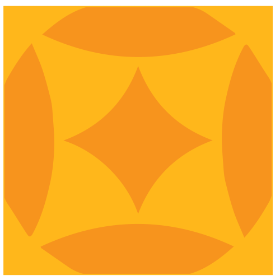 June 2023
Greetings
Every year when we complete the spring semester and move towards summer, it is a great time to reflect on the past academic year. A&M-SA celebrated many milestones and successes during 2022-2023. We celebrated our 5th year as an HSI, welcomed our largest first-year orientation class, launched the SA Ready to Work program, and cheered our most recent graduating class this spring as they begin the next stage of their journey. It was a great year to be a Jaguar.
We also have a lot to look forward to for the fall. Most notably, we look forward to welcoming our new president, Dr. Salvador Hector Ochoa, to campus to continue the transcendent work done by Dr. Maria Ferrier and Dr. Cynthia Teniente-Matson. We are excited to take the following steps under the leadership of Dr. Ochoa and move forward with the mission of education and service that makes A&M-San Antonio unique. We will also be celebrating the university's 15th birthday. This is a special time, and we look forward to sharing the festivities with our community and partners to commemorate the occasion. 
We are also extremely excited that two student-centered construction initiatives will move closer to completion. Work will continue on our student recreation facility and our second residence hall. These two projects will transform the student experience and the university. These signs of progress for our students define our mission and commitment to fulfilling the vision from which our university was founded.
We wish you a safe summer as you re-charge for the next semester. You are a part of the Jaguar family, and we look forward to sharing all of the great things at A&M-SA as we progress toward the future.
With Jaguar Pride,
Mari Fuentes-Martin, Ed.D.
Vice President, Division of Student Success & Engagement
Read Our Stories
Texas A&M Student Affairs Symposium
This month A&M-SA hosted the Texas A&M Student Affairs Symposium. A&M institutions from across the state gathered at our campus on a mission to leverage strategies for success. Over this three-day conference, guest speakers discussed Student retention and persistence, the importance of student well-being, and employee morale. We welcomed the Chancellor's Student Advisory Council members as they networked and learned about student mental health while working together to face system-wide challenges
Salvador Hector Ochoa named sole finalist for President at Texas A&M University-San Antonio
Salvador Hector Ochoa was named the sole finalist for President of Texas A&M University-San Antonio by The A&M System Board of Regents.
Softball Earns #4 Seed in NAIA OKC Bracket

Esports Chess Team
The Spring 2023 University Chess Team claimed a well-deserved victory over the Baylor Chess Team. Congratulations, Jared Theis, Julian Regino, Eli Campos, Asher Honeycutt, and Owen Gibson!
Summer Activities
School is out and the city of San Antonio has so many fun things for our Jaguars to do! Learn about summer activities and student discounts
Commencement Photos

Outstanding Senior Recognition
Read about seniors who made significant contributions to receive the Outstanding Senior Recognition.