Hear Their Stories
Check out the SSE at: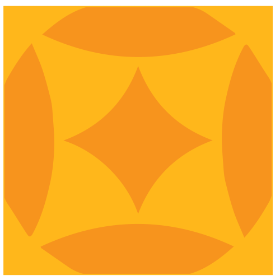 #JaguarSuccess
Celebrate the success in all sizes of our outstanding Jaguars as they continue to flourish.
#MyJaguarStory
These are but a few of many Jaguar students who are worthy of our appreciation and the Student Spotlight.
Student Spotlights
Transfer Students are an extremely important part of both the historical foundation and the future of A&M-SA.
Learn more about our Golf Team as A&M-SA begins its inaugural season of Intercollegiate Athletics