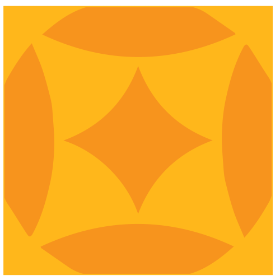 Enrollment Services Center
The Enrollment Services Center is your one-stop location for receiving personalized assistance with applying for admission, completing the Free Application for Federal Student Aid (FAFSA), and so much more!
Our friendly and professional staff are always ready to assist you in your transition to Texas A&M University-San Antonio. Get answers regarding enrollment, admissions, student accounts, scholarships, financial aid, registration and graduation when you visit the Enrollment Services Center today.
Hours of Operation
Monday: 8 a.m. - 5 p.m.
Tuesday: 8 a.m. - 7 p.m.
Wednesday: 8 a.m. - 5 p.m.
Thursday: 8 a.m. - 5 p.m.
Friday: 8 a.m. - 5 p.m.
Address
Texas A&M University-San Antonio
One University Way
San Antonio, TX 78224
Contact Us
Phone: (210) 784-1300
Fax: (210) 784-1499
Email: BeAJaguar@tamusa.edu