Office of the Registrar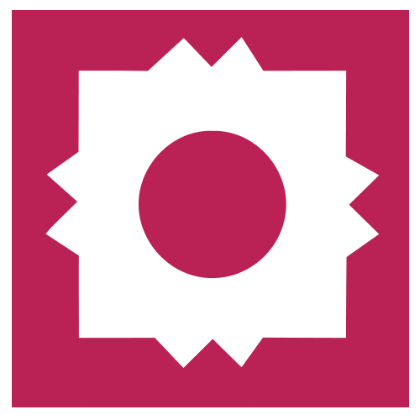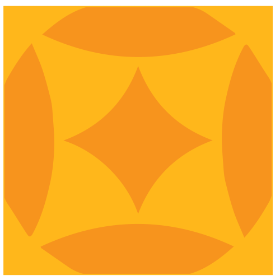 Before you Register
Admissions Status
Before you can register for courses, you must be admitted to the University. To check your admissions status, click here.
For any questions regarding Admissions, please visit the Admissions Office website.
---
See Your Advisor
Make an appointment to meet with your advisor to discuss your degree plan. Advisors are available for undergraduate and graduate students.
Advisors
---
Clear Any Registration Holds
Registration holds may be placed on your record for financial and/or academic reasons. These holds must be cleared prior registering for courses.
You may check for any holds on JagWire.
Log in to JagWire
Select "Classes & Registration"
Select "View Holds"
---
Understanding Online/Distance Education
Courses offerings are available as Face-to-Face, Online, or Hybrid classes. Hybrid courses are a combination of Online and Face-to-Face sessions with students meeting on campus as required by the instructor.
Are you ready to take an online course?
Online/Distance courses are convenient, but to require a commitment from students. To be successful, students should be independent learners, well organized, disciplined and stay on task.
Do you know how to use standard word processing, spreadsheet, etc. software?
Can you create, save and manage files on your computer?
Can you install software on your computer?
Do you have access to Internet email and do you know how to send and receive email? Do you know how to attach files to an email?
Do you have access to a computer?
Can you stay on task without direct supervision from your instructor?
Can you prioritize your coursework with your daily responsibilities?
Do you understand written instructions?
Do you learn well on your own?
Blackboard
Many of the courses will use Blackboard. Please visit the Information Technology Services website for information on Blackboard and technical requirements needed to access your courses.