Office of the Registrar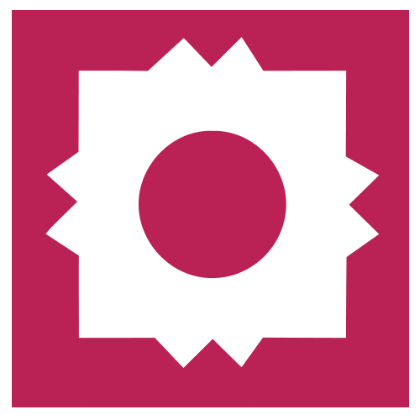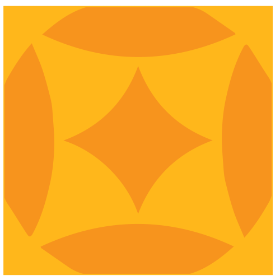 Student Registration Information
JagWire Information
All students, faculty and staff must use JagWire to access Spring 2024 and future course information and registration.
Login Instructions
If you are a returning student, your login credentials remain the same.
If you are registering for the first time this Spring 2024, your username and password will be mailed to your permanent address on file.

PRIORITY REGISTRATION
REGISTER FOR CLASSES EARLY
Currently Registered Students Only
Priority registration will open at 8am on the following dates:

October 23rd (Monday)

Graduating Seniors
(Who have already submitted a graduation application for the following semester)

October 24th (Tuesday)

Military-affiliated, Student-Athletes, Dual Credit, DSS, & Honors Program
October 25th (Wednesday)
Graduate and Post-Baccalaureate students, Parents with children under 18
October 26th (Thursday)
Senior students (90+ credit hours)
October 30th (Monday)
Junior students (60-89 credit hours)
November 1st (Wednesday)
Sophomore students (30-59 credit hours)
November 3rd (Friday)
Freshman students (0-29 credit hours)
****Regular registration will begin on Monday, November 6th for all new and returning students****
 Note: Credit hours does not include currently registered or pre-registered hours.