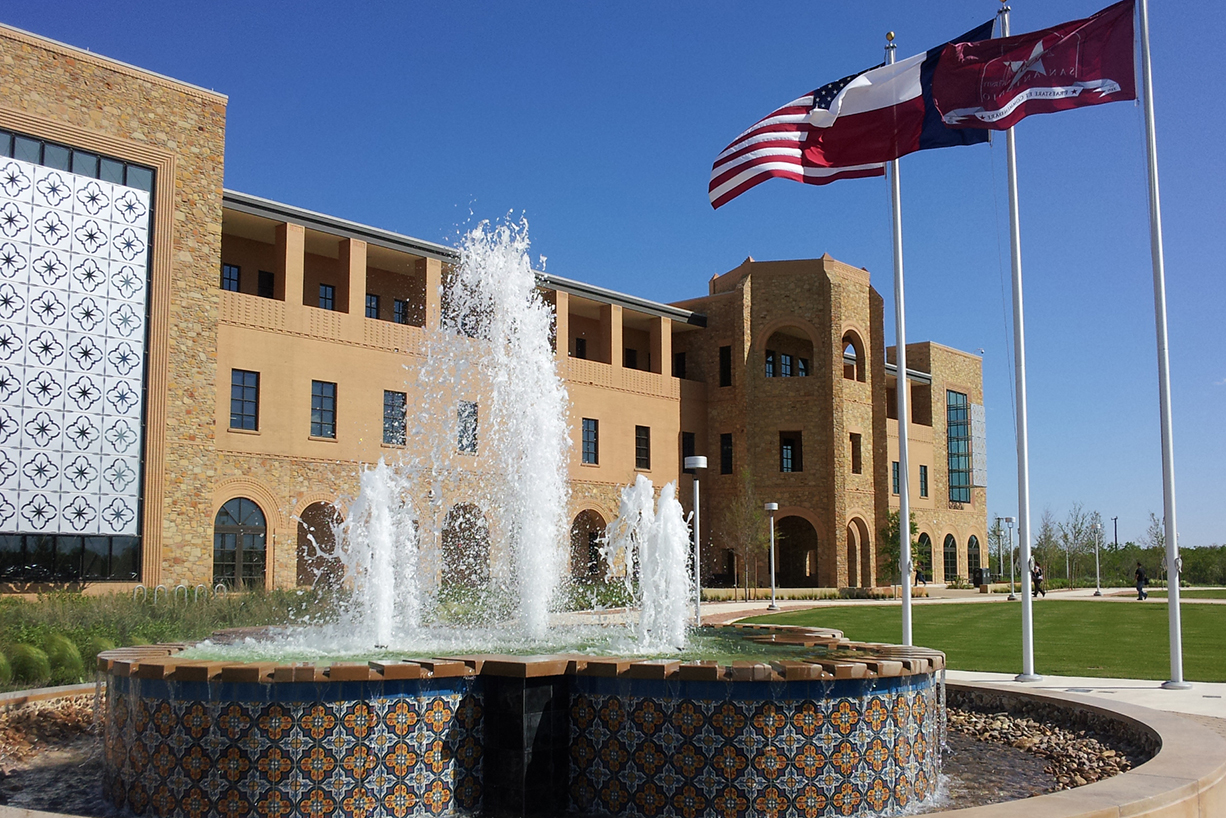 TU CASA
Welcome to TU CASA at Texas A&M University-San Antonio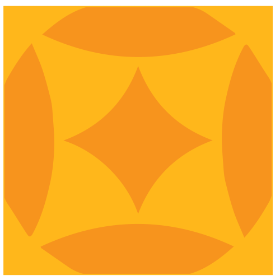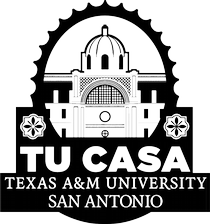 | | |
| --- | --- |
| Cohort | Students |
| 1 | 5 |
| 2 | 3 |
| 3 | 6 |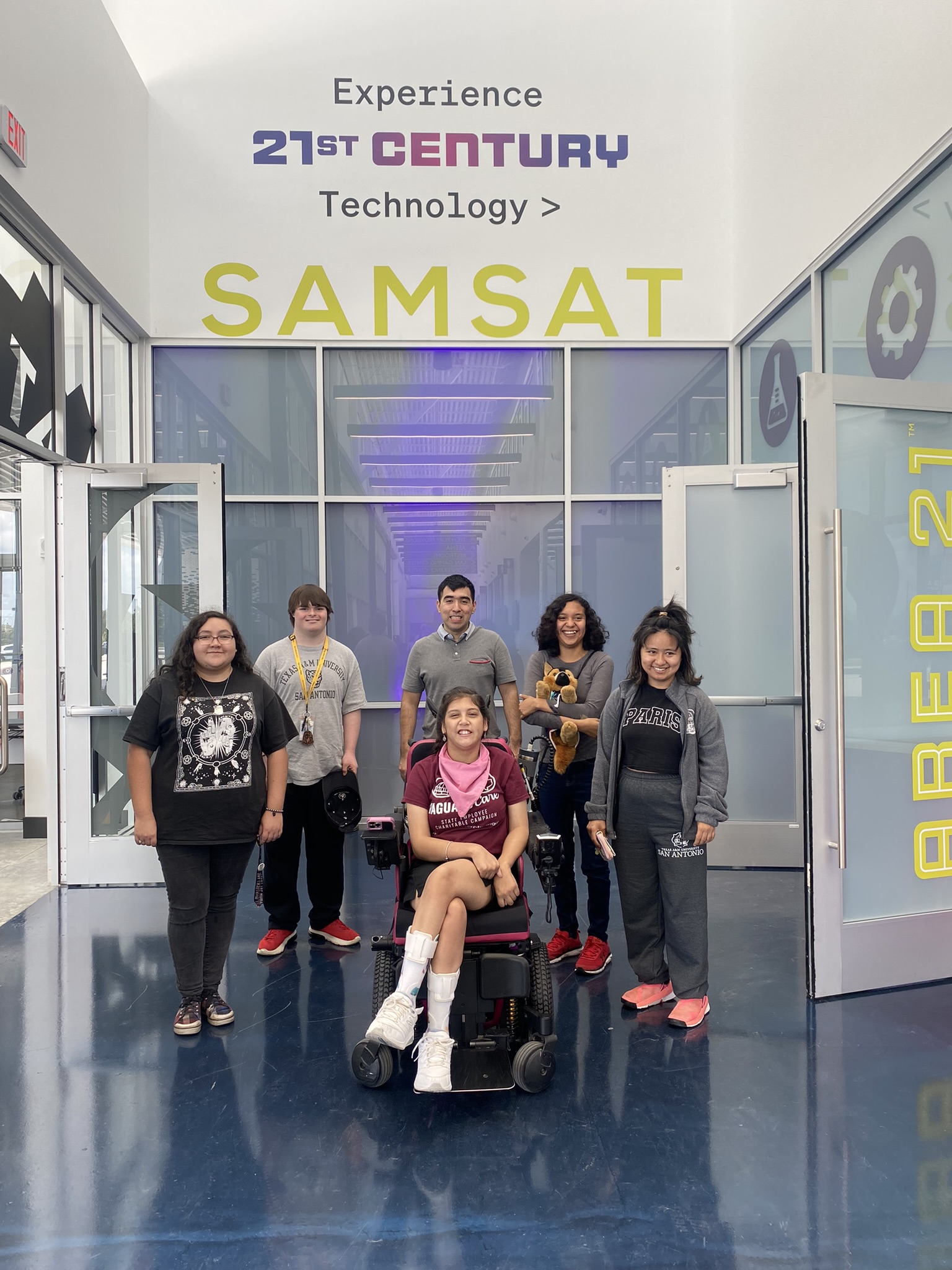 TU CASA: Transition University for Career Advancement and Successful Adulthood 
About TU CASA
The TU CASA model is designed to allow students with intellectual disabilities to receive a true university experience while gaining the skills and knowledge needed to transition to independent adult lives. TU CASA addresses the critical needs in the community by establishing a sustainable program that: (a) provides 18 months of fully inclusive PSE opportunities with access to typical and specialized A&M-SA services and supports; (b) offers a meaningful credential upon completion that addresses academic, employment, and independent living domains; (c) utilizes a person-centered approach to meet unique student needs and enhance their quality of life; (d) employs comprehensive program evaluation; and (e) includes a plan for replication on regional and state levels.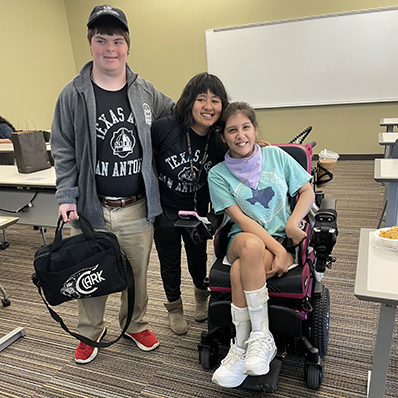 Mission
TU CASA's mission is to offer a fully inclusive university experience for students with intellectual disabilities by providing them with access and opportunity to the same services, programs, and courses as other Texas A&M University students. Each TU CASA student's university experience will be individually designed to reflect their interests, preferences, and future goals. This individualized approach will support inclusive academic, employment, and independent living experiences leading to meaningful, integrated employment and overall improved adulthood outcomes. Participation in TU CASA will lead to a 1.5 year-long University and Career Experience Certificate (UCEC) and a career pathway for integrated employment and the development of independent living skills through a person-centered approach.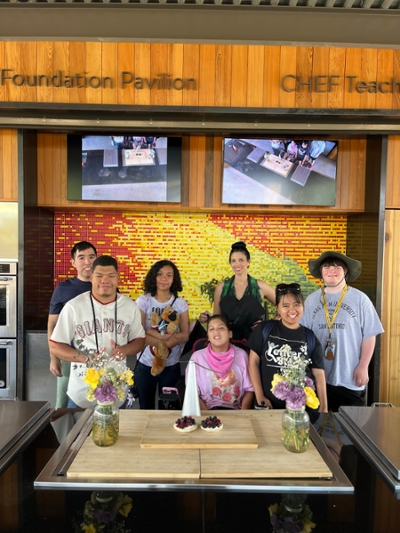 Our Values
TU CASA values are to support all students in academic achievement, integrated and gainful employment, and inclusive lives in the community.
https://www.youtube.com/watch?v=lrbB7qtWrS0&t=1s 
FOLLOW US ON SOCIAL MEDIA




  ***Disclaimer****
Attendees / Registrants / Participants of the TU CASA program understand that publicity photographs may be taken during the program/event/volunteer hours and their image/photographic likeness may appear in photographs and videos taken. By attending the TU CASA events, you hereby give permission that photos containing your image/likeness may be used for publicity or general information purposes including but not limited to the TU CASA website and social media pages. TU CASA will not provide notification before using such photos/videos.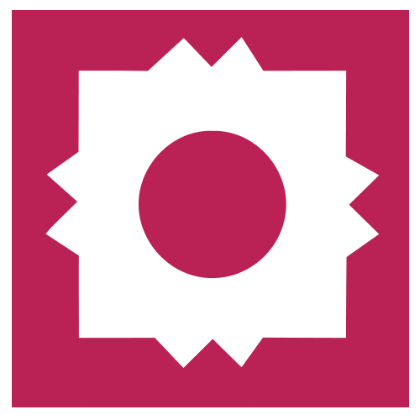 TU Casa Resources
View this profile on Instagram