About the TU CASA Program
The TU CASA model is designed to allow students with intellectual disabilities to receive a true university experience while gaining the skills and knowledge needed to transition to independent adult lives. TU CASA addresses the critical needs in the community by establishing a sustainable program that: (a) provides 18 months fully inclusive PSE opportunities with access to typical and specialized A&M-SA services and supports; (b) offers a meaningful credential upon completion that addresses academic, employment, and independent living domains; (c) utilizes a person-centered approach to meet unique student needs and enhance their quality of life; (d) employs comprehensive program evaluation; and (e) includes a plan for replication on regional and state levels.

TU CASA is based on pre-established partnerships between A&M-SA, local educational agencies (LEAs), and other organizations in the community to address educational and service needs and focus on decreasing the gaps in services for individuals with intellectual disabilities across south Bexar County and south San Antonio. TU CASA is currently working with local partners to continue the students' pathway into A&M-SA, building on the post high-school knowledge and skills gained at LEAs and expanding the skills through the integration of inclusive academic, non-academic, work-based experiences. The close relationship between LEAs and A&M-SA allows the TU CASA program to build on foundational life skills training, enhance career preparation through training and internship activities, introduce students with ID to college courses and enhance overall social skills. TU CASA accepts applications from young adults with intellectual disabilities from the San Antonio, Bexar county, and adjacent areas, as well as other states. 

Mission
TU CASA mission is to offer a fully inclusive university experience for students with intellectual disabilities by providing them with access and opportunity to the same services, programs, and courses as other Texas A&M University students. Each TU CASA student's university experience will be individually designed to reflect their interests, preferences, and future goals. This individualized approach will support inclusive academic, employment, and independent living experiences leading to meaningful, integrated employment and overall improved adulthood outcomes. Participation in TU CASA will lead to a 1.5 year-long University and Career Experience Certificate (UCEC) and a career pathway for integrated employment and the development of independent living skills through a person-centered approach.

Our Values
TU CASA values are to support all students in academic achievement, integrated and gainful employment, and inclusive lives in the community.

TU CASA
One University Way
Madla Building
San Antonio, TX 78224
Email: TUCASA@tamusa.edu
Phone: 210-784-2425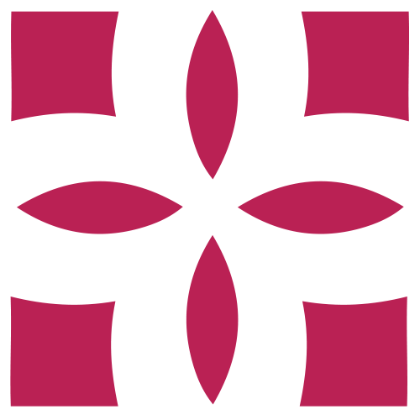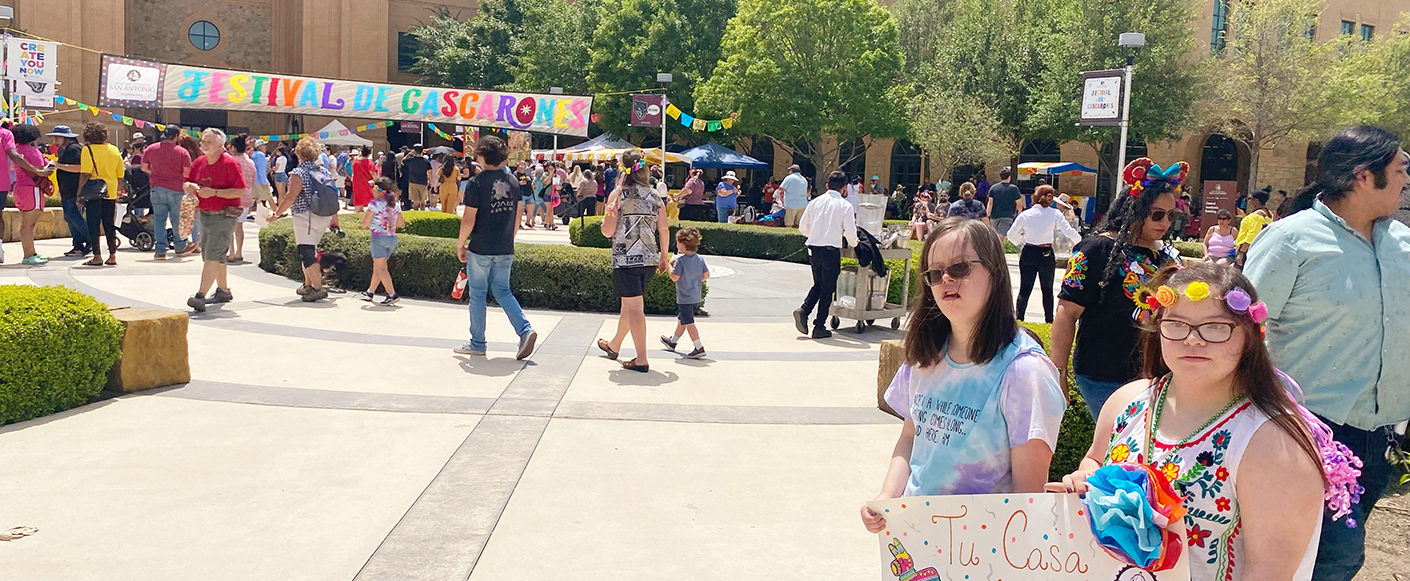 Ways to Give