TU CASA
The TU CASA model is designed to allow students with intellectual disabilities to receive a true university experience while gaining the skills and knowledge needed to transition to independent adult lives. TU CASA addresses the critical needs in the community by establishing a sustainable program that: (a) provides 18 months fully inclusive PSE opportunities with access to typical and specialized A&M-SA services and supports; (b) offers a meaningful credential upon completion that addresses academic, employment, and independent living domains; (c) utilizes a person-centered approach to meet unique student needs and enhance their quality of life; (d) employs comprehensive program evaluation; and (e) includes a plan for replication on regional and state levels.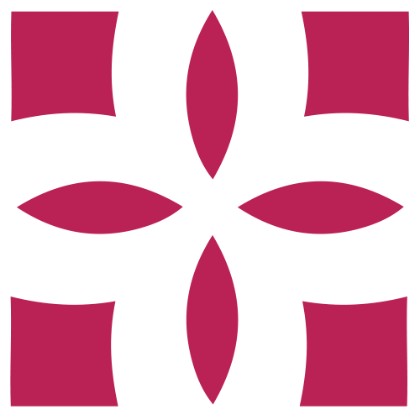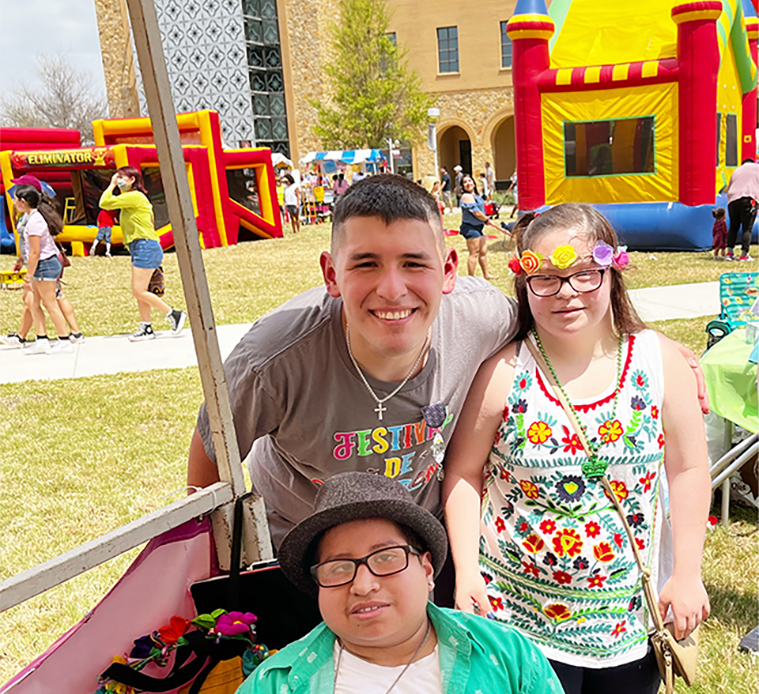 Application Process & Deadlines
Here are a few tips as you prepare to apply: Download and carefully review the Application Materials and Selection Process Information. Apply to TU CASA before applying to Texas A&M University-San Antonio. After admission to TU CASA, we guide students through the university application process. There are multiple steps for the application including forms for reference letters. Collect all of your materials before starting the application. Contact TU CASA with any questions!
Ready to apply?
The TU CASA application deadline has been extended and we are still accepting applications. To be considered for the Spring 2024 cohort, you may select "apply now".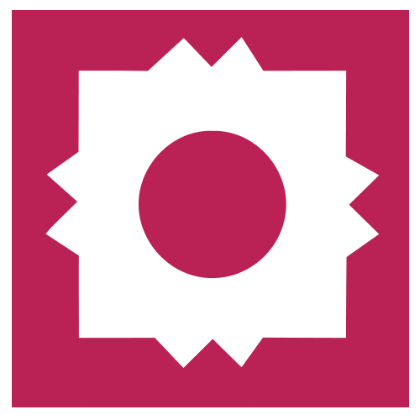 Quicklinks