Prospective Student-Athlete Interest Survey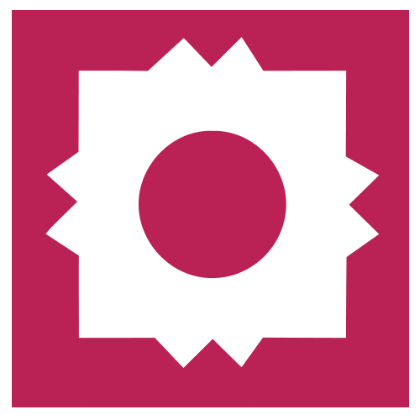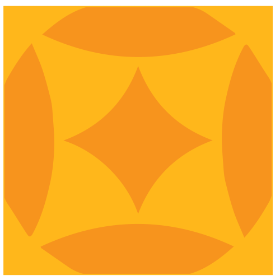 Please fill out form below!
Thank you for your interest in Texas A&M University-San Antonio and our Athletics teams. Our University competes in the Red River Athletic Conference (RRAC) and are associated with the National Association of Intercollegiate Athletics (NAIA). Select the sport in which you are interested; fill out the form. A coach may contact you if they are interested in recruiting you, however, there are no guarantees that any prospect will be added to the team, offered a scholarship, or contacted by a coach. Regarding men's and women's basketball, when a coach is hired, the Athletics Director will forward all surveys to them for review and consideration. The head coach will be responsible for building their team and it'll be the coach's decision to reach out or not. Again, no guarantees or promises that any prospect will be contacted, offered a scholarship, or added to the team.