Community.Safety.Together.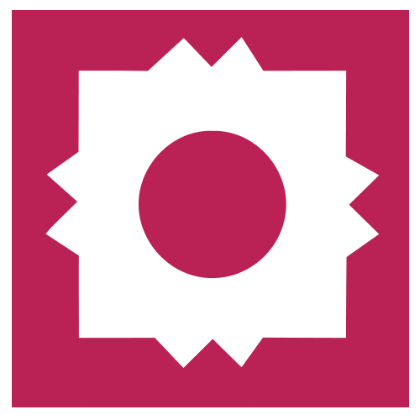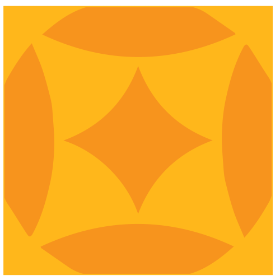 COVID-19 Testing
Update 4/14/2023
For those choosing to get tested, please visit the City of San Antonio COVID-19 Website to locate a convenient testing location near you. 
For free at-Home COVID-19 Tests, please visit: https://www.covid.gov/tests
Once testing positive for COVID-19, it is not recommended to re-test for COVID-19 if you are within 90-days of recovery, unless directed to by a medical doctor.