Community.Safety.Together.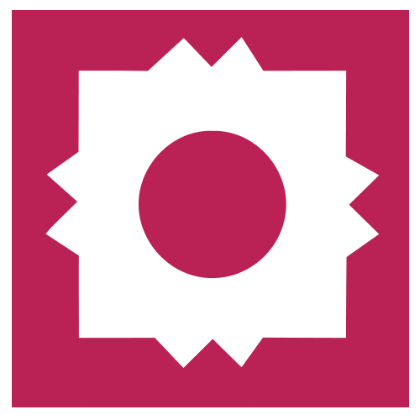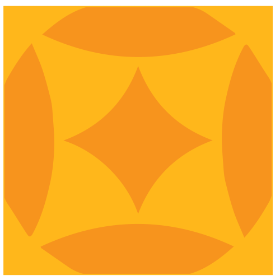 Travel Guidelines
Domestic Travel
There are no restrictions to travel within the United States.
Additional resources/ recommendations for domestic travelers can be found HERE.
International Travel
As of 12:01 AM ET on June 12, 2022, CDC will no longer require air passengers traveling from a foreign country to the United States to show a negative COVID-19 viral test or documentation of recovery from COVID-19 before they board their flight.  For more information, click HERE. 
Travel requests submitted through Concur, System Risk Management will indicate the travel is not approved for non-COVID-19 related issues and cite the reason in the comments section of the form.
System Risk Management will use the CDC Level 4 labeled countries as our starting point for non-approved travel related to the COVID-19 pandemic.  System Risk Management will take a discerning view of each country and weigh travel restrictions by the country, their medical system effectiveness, individual country requirements for travel upon arrival and other considerations prior to approving or not.  Again, member Executives or their designees may approve the travel if it is considered essential to the mission of the institution.
See the summary below and relevant links as you manage international travel.
Current restricted international travel will be modified to reflect extreme risk countries (for non-related COVID-19 conditions) and on a case-by-case basis for CDC Level 4 COVID-19 countries.
Member Executive or their designee may approve travel not approved by System Risk Management for essential business mission purposes as has always been the case.
System Risk Management recommends COVID-19 vaccination prior to all international travel.
If member Executive or their designee approves international travel, employees must follow CDC COVID-19 protocols upon their return to the U.S.
Prior to departing the United States, the employee should discuss with their direct supervisor work options upon their return to the U.S. if quarantine is required based on CDC guidelines.
Visit CDC Travel Recommendations for more information.