Office of Equity and Inclusive Excellence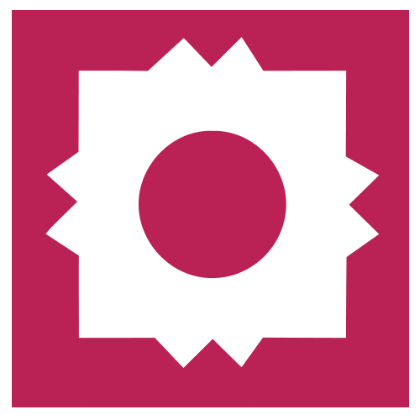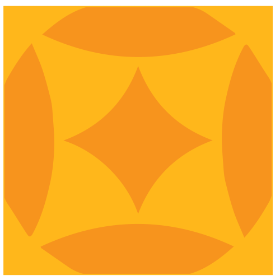 Dr. Elizabeth Murakami
Email: Elizabeth.Murakami@tamusa.edu 
Phone: (210) 784-2518
Dr. Elizabeth Murakami is the Special Assistant to the President on Diversity Equity and Inclusion. Dr. Murakami's activities include advising, fostering programs, and promoting university activities, while affirming a broad campus culture of inclusive excellence within the University's institutional goals for equity mindedness and inclusive excellence.
Dr. Murakami was the inaugural councilwoman to establish the President's Commission on Equity at A&M San Antonio. Presently, with the faculty fellow, Dr. Murakami chairs the President's Commission on Equity and Inclusive Excellence, by providing guidance, resources, and sponsorships to the A&M SA community. She is also the co-chair for the Heritage Months executive committee among other duties.
Degrees and Academic Career
Dr. Murakami received a Master's and Ph.D. degree in Educational Administration from Michigan State University before moving to Texas where she has been dedicated to education in the State for almost 20 years. Her experience include being an academic scholar, associate dean, a professor, and Mike Moses Endowed Chair in Educational Leadership. She has been a tenured professor in the UT, A&M and UNT systems and has served as an associate dean, interim chair, and program coordinator in higher education, after working in K-12 schools for 14 years. She taught courses in 20 academic topics, and chaired doctoral and master's degree students.
Publications
Dr. Murakami was the editor of the Journal of School Leadership, one of the top journals in Educational Leadership in the nation. Her own research documents the hard work of school leaders in Texas and the Americas focusing on school improvement, race, gender and social justice. Her research articles (https://scholar.google.com/citations?user=ryh9eSkAAAAJ&hl=en) relate to school leaders, principals, superintendents, and have appeared in journals such as Academe, Journal of Studies in Higher Education; the International Journal of Qualitative Studies in Education; Journal of School Leadership, Educational Management Administration and Leadership (EMAL), and the Journal of School Administration and Supervision. She is also a book series editor with Information Age Publishing (IAP). Her edited volumes include: