Equity and Inclusive Excellence
PCOE2
Each A&M-San Antonio Member Leads through Shared Equity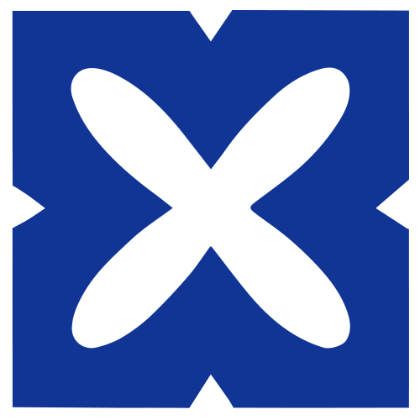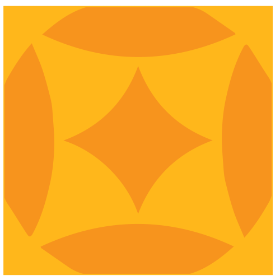 Equity and Inclusion at A&M-San Antonio
The Office of Equity and Inclusive Excellence provides institutional and educational models and resources to create a just and equitable environment for the Texas A&M-San Antonio community. The President's Commission on Equity and Inclusive Excellence (PCOE2) is housed in this office.
In alignment with the Strategic Plan, the Office advances the institutional value of a culture of excellence. See below how each A&M San Antonio member can lead through Shared Equity!
Shared Equity
Based on the strategic plan, the Equity and Inclusive Excellence at A&M San Antonio does not rely on random acts of equity. We observe a Shared Equity Leadership Model (Kezar et al., 2021) which considers how each person's values can lead to equitable practices. In a personal journey towards critical consciousness, each of us can capitalize on our different values to contribute to the implementation of equitable and inclusive practices. We can all lead towards shared equity.
Kezar and colleagues (2021) articulated values such as vulnerability, humility, self-accountability, creativity and innovation, transparency, comfort with being uncomfortable, and love and care. These values turn into equitable practices when we lead with shared equity. It is demonstrated when hiring diverse leaders, welcoming disagreements and tensions, diminishing hierarchy, building trust, modeling equity, creating rewards and incentives, and making decisions with an inclusive excellence lens. Being inclusive means that each of us lead through shared equity by looking for ways to find strength in difference.
PCOE2 Resources
PCOE2 Sponsorship and Funding
PCOE2 Events
Equity Resources and Research Briefs
PCOE2 Staff
Melissa Morales
Special Assistant to the President on Diversity, Equity and Inclusion
Phone: (210) 784-2518