Application Services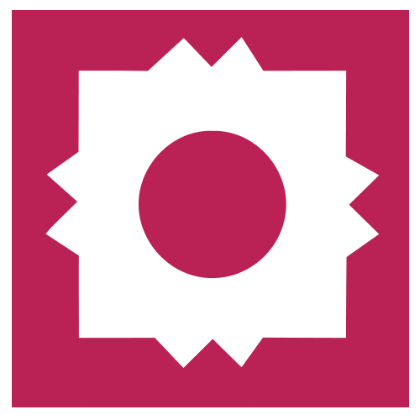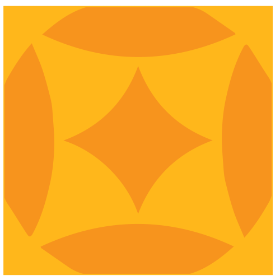 Welcome to ITS Enterprise Applications
Welcome to ITS Enterprise Applications 
Enterprise Applications, a division of Information Technology Services (ITS), implements and maintains the University's enterprise applications. Our support team provides innovative, customer-focused solutions that support the overall mission of the University and ITS. 
We engage in small and large-scale projects, manage and protect institutional data, anticipate and respond to the needs of the academic community, and provide operational support to students, faculty, and staff for all the core university technologies. 
Our student information system, Ellucian Banner, provides our staff with a centralized software that houses data in support of student admission, financial aid, tuition/fees, and registration. 
OUR STAFF 
Alana Crawford – Director of Enterprise Applications, 210.784.3009  
Matt Steimel – Systems Integration Manager, 210.784.4335 
Caryn Witt – Enterprise Applications Database Systems Manager, 210.784.3011 
Don Pingenot – Systems Integration Administrator, 210.784.3006 
Horace Robinson – Enterprise Applications Software Developer III, 210.784.3001 
Jack Collins – Systems Integration Specialist, 210.784.3013 
John Zibluk – Systems Integration Specialist, 210.784.4345 
FAQs 
How do I Request access to Enterprise systems? 
For Faculty and Staff: 
To request access to specific Enterprise Applications (Tableau, Cognos, Banner, LaserFiche, Degree Works, FAMIS, JIRA, and specialty access to shared drives/emails or other applications) a "Request Access to an Enterprise Application" form must first be submitted and approved by your supervisor.  The Access Request form link is located under the Employee Tab in JagWire. 
For Students 
These systems are intended for faculty and staff use only. Please refer below to review your needed applications.
Do I use the same username and password for everything? 
Yes, you will use your username and passphrase you set up the first time you logged in.  If you have forgotten your password & need to reset it, or if your account is locked, you can resolve these problems via the Password Reset Tool.
What are the Enterprise Applications available to me as a staff or student? 
Applications

| | |
| --- | --- |
| Application  | Used by  |
| Accuplacer  | Students  |
| Active Directory   | Staff  |
| Ad Astra  | Staff  |
| Automic  | Staff  |
| Banner  | Staff  |
| Blackboard  | Staff/Students  |
| COGNOS  | Staff  |
| Degree Works  | Staff  |
| DUO  | Staff/Students  |
| Element451  | Staff  |
| FAMIS  | Staff  |
| Inspire Civitas  | Staff/Students  |
| JIRA  | Staff/Students  |
| Laserfiche  | Staff  |
| MS Applications  | Staff/students  |
| Qualtrics Survey Tool  | Staff/Students  |
| SharePoint  | Staff  |
| SSO  | Staff/Students  |
| Tableau  | Staff  |
| Teams  | Staff  |
| Touchnet  | Staff  |
| Webex  | Staff  |
| Zoom  | Staff/Students  |
What student applications do I have access to on my student portal? 
JagWire is the student portal and lists all applications available to students in one location. Visit https://jagwire.tamusa.edu and log in with your username and password 
Banner Self-Service – This application allows you to view student information (i.e., Student Schedule, Registration, Financial Aid Information, Grades). This link is located on JagWire, the student portal. 
Blackboard – This application is a pivotal tool for university students; it not only allows students to easily access the materials provided by their instructors such as syllabi, homework assignments, articles, and recorded lectures, but also allows them to upload their own work, converse with other students through forums, and receive consistent updates from both their courses and the University itself. You may access Blackboard by logging into JagWire.
Can Enterprise Applications help evaluate a new product / application? 
Are you looking to purchase a new product or service for your department / the University? The IT-1S form is your one stop shop! Enterprise Applications coordinates with you and the other ITS teams to address your needs and ensure the best possible outcome for your department and the university. For more information or questions, please review to the IT-1S page. 
QUICK LINKS: