Web Services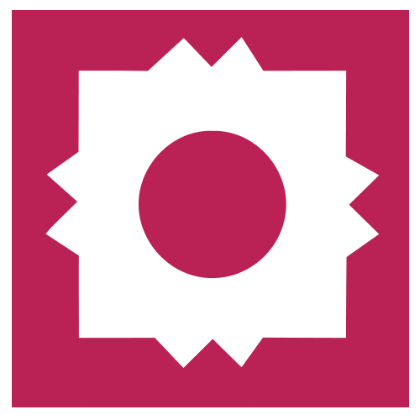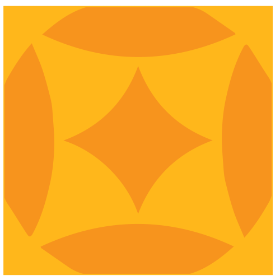 Web Services
The Web Services team is responsible for the A&M-San Antonio University website maintenance, development, and content management system; Cascade Cloud. Along with web maintenance, the Web Services team also maintains the university's digital signage system and oversees the university's mobile app.
Web Services maintains the following applications and sites:
Cloud-based and Internal Features

 
The Cloud-based and Internal Features used by Web Services are also available for faculty and staff.
| | | | | |
| --- | --- | --- | --- | --- |
| Cascade Events app | | Cascade Cloud CMS | | Canva Enterprise |
| Creates a page of events that are displayed on a list view with up to 10 customizable filters. | | A content management system used to create and edit websites. | | All-in-one design tool for graphics, presentations, videos, images, and posters. |
| | | | | |
| --- | --- | --- | --- | --- |
| GIT Server | | Tableau Intranet | | Media Storage |
| An open-source shared control system, which maintains software source code, documents, or any type of file on a computer. | | A visual analytics platform to oversee data in a user-friendly interface. | | Storage for electronic media (documents, pictures, videos, audio, etc.) that can be private or public.  |
| | | | | |
| --- | --- | --- | --- | --- |
| issuu | | Jotforms Enterprise | | SiteImprove |
| Create digital Flipbooks and Article Stories from the contents of PDF, while also offering graphic design tools. | | Ready-to-use templates for Forms, Card Forms, Tables, Approval documents, Sign documents, and PDFs. | | Provides solutions for accessibility, inclusivity, and marketing performance to manage your online presence. |
| | | | | |
| --- | --- | --- | --- | --- |
| Google Analytics | | | | |
| Provides reports based on the data collected from websites and apps. | | | | |
To request support for web, digital displays or mobile app please submit an ITS Helpdesk ticket through the ITS Helpdesk Portal . Please allow up to 7 days for your request to be completed. If you have an urgent web request, submit the helpdesk ticket and email web.master@tamusa.edu with your ticket number. 
Cascade Help  |  Cascade Cloud Access
---
Digital Displays  
Digital signage is free to advertise any on-campus events that are hosted by a recognized student organization or campus department. Digital displays are located on each floor of the Central Academic Building, Frank Madla, Science and Technology, Classroom Hall, Patriots' Casa, and College of Business | Library Hall.
When creating flyers for the digital displays, please create your flyer with the following dimensions 3840 x 2160 pixels. It is recommended that you sign up for access to the enterprise version of Canva to assist you with your designs.
Click the link below for instructions on how to login:
Canva Instructions
Digital signage rotates for 6 to 8 seconds, keep it short and brief by redirecting more information elsewhere, like Jagsync or QR Codes.
All flyers must also include the following statement:
Persons with disabilities requiring accommodations should contact (insert event organizer's name and email address or phone number)  in advance of the event.
All digital signage content is required to be submitted through MarCom, please click on the link below to request support by submitting a form:
---
Mobile App
"A&M San Antonio JagApp" is the Texas A&M University-San Antonio official mobile application available for download via Google Play and the Apple App Store . In-app tools available for students, faculty, and staff are:  
• View the University Calendar, Directory, and upcoming Events.
• Updates on important dates, current news, and latest information.
• Safety & Wellness resources, such as University Police, Covid-19 Information, and Student
Counseling.
• Links to access the University Bookstore, Library, ITS Help Desk, and Campus Map.
• Quick links for payments towards bills, tuition, and Permit/Citation.