Maintaining Your Aid at A&M-SA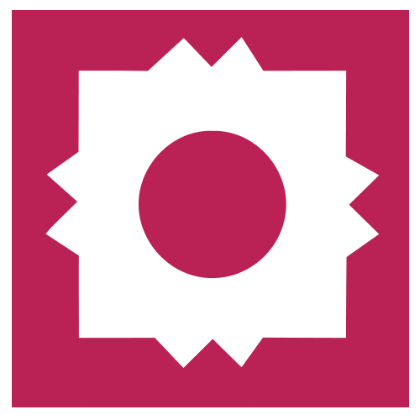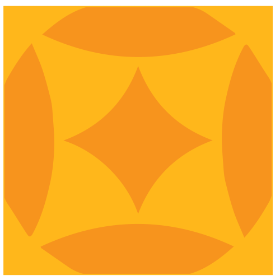 Financial Aid Eligibility
To be considered for federal financial aid at Texas A&M University-San Antonio, an applicant must:
Be admitted to Texas A&M University-San Antonio as a regular student. 

Be enrolled at least half-time in an eligible degree-seeking program of study.

Be a U.S. citizen, U.S. Permanent Resident or an eligible noncitizen of the United States. 

Have a valid Social Security Number.

Have completed the Free Application for Federal Student Aid (

FAFSA

) by the appropriate deadline.

Not be in default on a Federal Direct student loan. 

Not owe a refund on a federal grant. 

Register or be registered with Selective Service. 

(Applies to most males between the ages of 18 and 26) 

Demonstrate financial need. (For most programs)

Not be enrolled in a seminary or in a program leading to ordination or licensed to preach for a religious sect or be a member of a religious order.

Re-apply for financial assistance every year by completing the requirements stated above.  The award does not continue automatically beyond award period. 

Meet the requirements of the 

Satisfactory Academic Prog ress Policy

. 

Not be incarcerated or have a state or federal conviction for a drug offense.
Students transferring to Texas A&M University-San Antonio must also make certain that all financial aid is canceled at their previous institution to ensure that there will be no delays in the awarding of financial aid at A&M-SA.
Satisfactory Academic Progress (SAP) Policy
Withdrawal and Return of Financial Aid Funds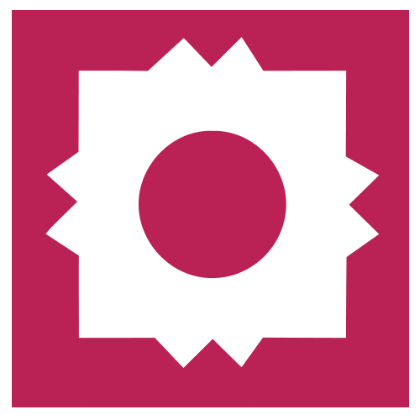 Satisfactory Academic Progress (SAP) Policy
Satisfactory Academic Progress (SAP) standards ensure that a student is successfully completing their coursework to continue receiving financial aid. All students receiving financial aid are required to meet SAP standards.
Withdrawal and Return of Financial Aid Funds
If a student at Texas A&M University-San Antonio withdraws from all registered courses and received any type of financial aid to 
include,
 federal, state, or institutional funds, the student may be required to repay all or some of those funds to its original source.
Repeat Coursework
Eligibility and enrollment status for retaking coursework 34 CFR 668.2(b) The regulatory definition for full-time enrollment status (for undergraduates) has been revised to allow a student to retake (one time only per previously passed course), any previously passed course. For this purpose, passed means any grade higher than an "F," regardless of any school or program policy requiring a higher qualitative grade or measure to have been considered to have passed the course. This retaken class may be counted towards a student's enrollment status and the student may be awarded Title IV aid for the enrollment status based on inclusion of the class. A student may be repeatedly paid for repeatedly failing the same course (normal SAP policy still applies to such cases), and if a student withdraws before completing the course that he or she is being paid Title IV funds for retaking, then that is not counted as his or her one allowed retake for that course. However, if a student passed a class once then is repaid for retaking it and fails the second time, that failure counts as their paid retake, and the student may not be paid for retaking the class a third time. If your school has a policy that requires students to retake all of the coursework for a term in which a student fails a course, any courses retaken that were previously passed in this case are not eligible for Title IV aid. For a list of retaking coursework Q&A's (updated in late 2011), visit the U.S. Dept. of Education website with regard to 'Program Integrity Questions and Answers-Retaking Coursework'.