Scholarships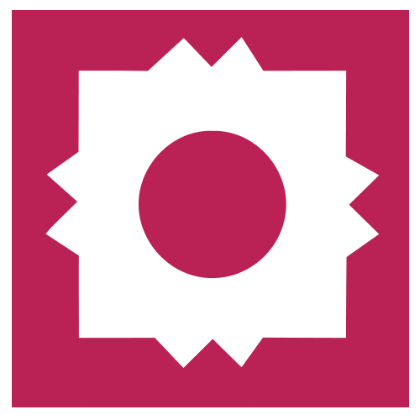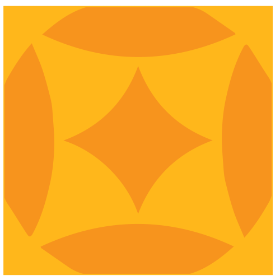 Scholarships are educational funds that do not have to be repaid. Scholarship eligibility is based on review of the following factors:
Merit (academic achievement, leadership qualities, community service, etc.)
Need (financial need, hardship, etc.)
Special Characteristics (ethnicity, place of residence, intended major, etc.)
Applying For Scholarships
The A&M-SA Office of Student Financial Aid & Scholarships is excited to announce the launch of ScholarshipUniverse!
ScholarshipUniverse (SU) is an online scholarship platform that matches students to relevant, vetted external scholarship opportunities, as well as internal scholarships offered by the university. Each external scholarship opportunity a student sees on SU has gone through an extensive vetting process to ensure the scholarship is offered through a reliable and authentic source.
SU is now open for currently enrolled A&M-SA students and admitted prospective students who have JagWire login credentials. Students can login to complete the student profile and search and apply for external and internal scholarship opportunities. The external scholarship opportunities are available through sources outside of Texas A&M University - San Antonio.
Several departments and colleges within the university are now utilizing ScholarshipUniverse for their departmental scholarship applications as well.
How do I login to ScholarshipUniverse?
Enter your JagWire login credentials.
Answer as many student profile questions as you can (a minimum of 50 is advised).
Click on the "Scholarships" tab to begin applying for the scholarships you have been matched with.
Scholarship Universe
ScholarshipUniverse connects Jaguars to millions of dollars in internal and external scholarships all in one place. Don't search, match today!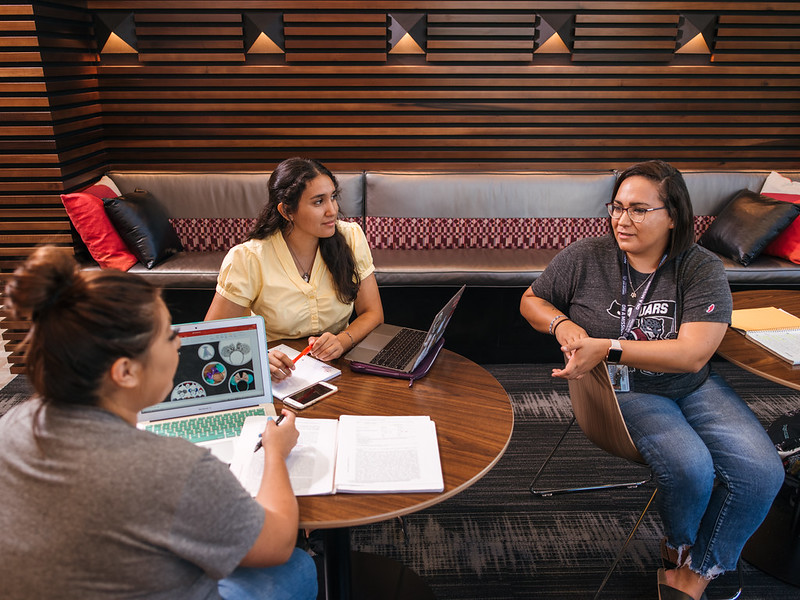 Your Next Steps
Get Started...
Click the "Student Login" button below to start matching to scholarships!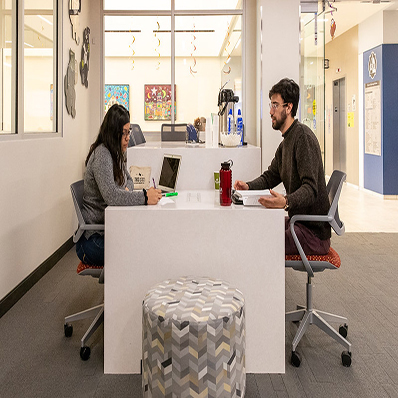 Need Help?
Here's our friendly guide to setting up and managing your account.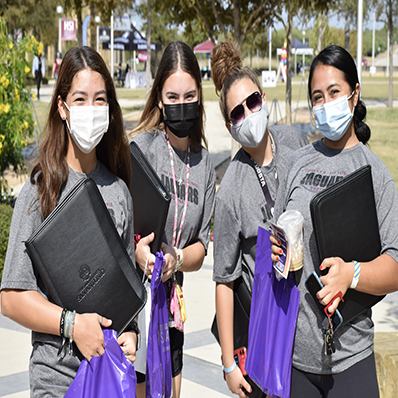 Sneak Peek
Take a look at some of the scholarships available now! No login required to view public scholarships.
Jaguar Promise Program
The Jaguar Promise program makes attaining a college degree a reality for high school AND transfer students in Texas who have excelled in high school or earned an associate's degree.
FAQs
What is ScholarshipUniverse?

ScholarshipUniverse is a scholarship-matching tool that connects Jaguar to millions of internal and external scholarship opportunities. ScholarshipUniverse simplifies the process of finding and applying for internal and external scholarships.

How does ScholarshipUniverse work?

Students log in to ScholarshipUniverse and then answer questions that build their profile, which is matched to multiple scholarship opportunities through a personalized portal. ScholarshipUniverse matches students with various scholarship opportunities and alerts them whenever they match to a new scholarship opportunity. Students login through the secure portal to check their application statuses, look for scholarship opportunities and more.

Do I have to be a Texas A&M-San Antonio student to use ScholarshipUniverse?

ScholarshipUniverse is open to currently enrolled students as well as incoming students with JagWire login credentials.

How many profile questions do I have to answer?

The more profile questions you answer, the more scholarships you might be matched to now and in the future, so you are encouraged to answer as many as you can. A minimum of 50 questions is advised.

Can I verify my application was submitted?

Yes, application status can be viewed through the student portal within ScholarshipUniverse. Click the Applications icon on the left side of the page to see if applications are Ready to Start, In Progress or Submitted. Select the Submitted tab to see which applications have been submitted for that awarding year.

Where should external scholarship checks be mailed to?

All scholarship checks should be mailed to the Office of Student Business Services. One University Way, San Antonio, TX 78224.

What criteria do I need to meet to receive a scholarship?

You can receive a scholarship based on various criteria such as your major, minor, college, department, academic merits, financial need, hobbies, interests, affiliations, and more. Our scholarships can come from two different sources. Institutional scholarships are internal and are offered by various departments across campus and our Texas A&M Board. External Scholarships are available by sources outside of Texas A&M University- San Antonio and may have varying criteria. The amounts awarded will vary. Automatic renewal of the scholarship is not guaranteed as most scholarships are awarded for one academic year.
Important Dates
JANUARY 15 - Priority FAFSA Deadline: To maximize your financial aid opportunity for the next year, we encourage you to submit your FAFSA to A&M-SA by this date.
MARCH 15 - Priority Scholarship Deadline: Submit a scholarship application by this date for priority consideration for internal scholarships.
JUNE 30 - Final Scholarship Deadline: Submit all required materials by this date for scholarship consideration.