JaguarBuy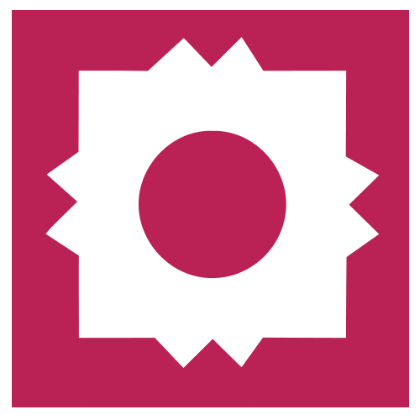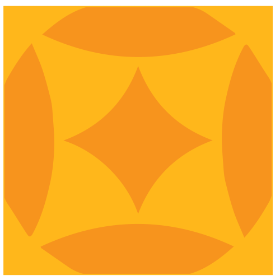 JaguarBuy
As of 2020 we will not have Multi-Year POs going forward.  ALL departments are to issue a new open PO for each fiscal year with an end of year cut off for annual purchases.
What is JaguarBuy?
JaguarBuy is a web-based e-Commerce system which replaces current manual purchasing processes at A&M-SA. JaguarBuy is a third-party solution provided by JAGGAER (formerly SciQuest). It was founded in 1955, and has a client base which includes over 260 universities across the United States, as well as institutions in Europe, Asia, and the Middle East.  JAGGAER is known for outstanding Customer Support.
What are the benefits of JaguarBuy?
Provides a one-stop shopping experience with virtually all suppliers - no need to remember multiple web sites or set up individual accounts and profiles with individual suppliers.
Similar to other online shopping sites, products may be searched by keyword, part number, category, or "favorites" lists.
Real cost savings – contracts and "best value" sources are readily accessible.
Requisitions are automatically routed through a departments' specified Approval Workflow.
Ability to approve certain purchasing actions via the JaguarBuy mobile app.
Invoicing can be automated, which minimizes or eliminates paper invoice processing.
JaguarBuy will be used by departments to process payments in lieu of paper vouchers in most cases.
Provides greater spend visibility, reporting, and analysis.
Why JaguarBuy?
The Texas A&M System is aligning procurement processes for all System members.  Additionally, we believe the world-class research performed by our agency merits world-class business processes.  Migration to JaguarBuy from the old manual process will help us make this vision a reality.
Contact the Procurement Department with any questions at procurement@tamusa.edu.