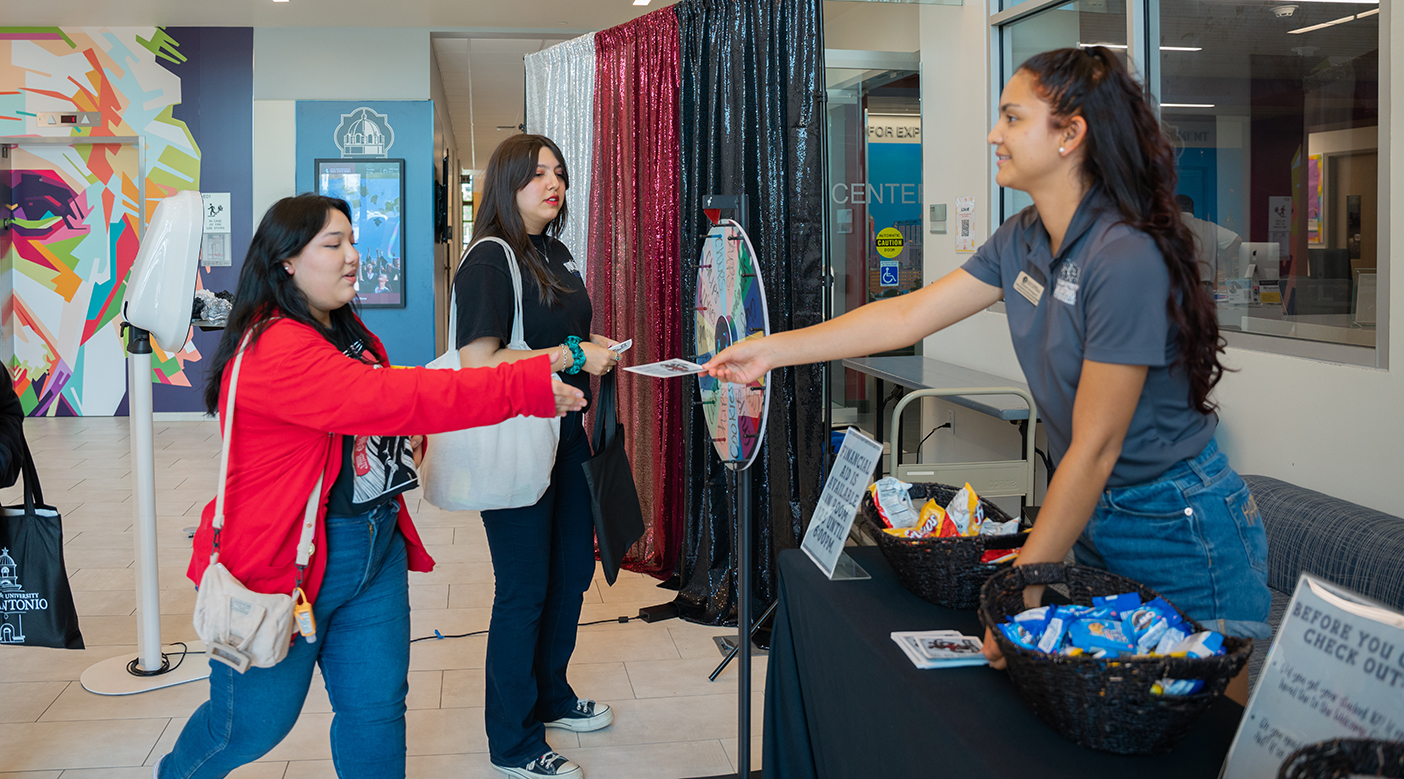 Registration
Spring Registration 2023
Everything you need to know to register for classes.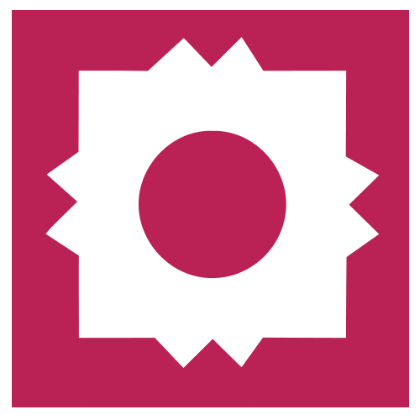 Rock Enroll! Your Roadmap to Register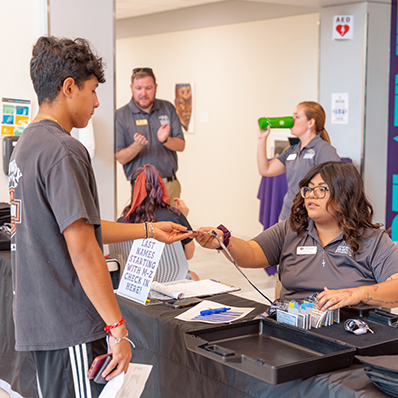 Before You Register
Here is what you need to know and do before registering for classes!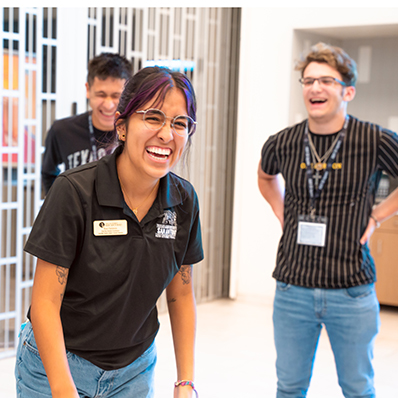 Check Your Registration Schedule
Be sure to check the class schedules so you can secure registration in the classes you want to take for the semester. Here's what you need to know about logging in to register, key registration dates, and looking up classes!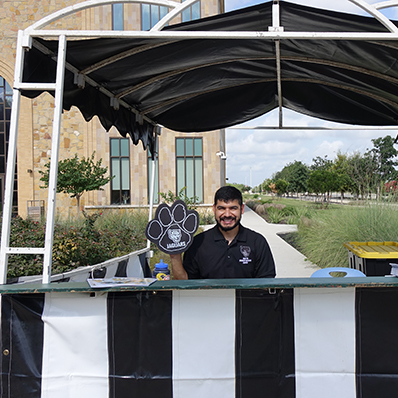 Understanding Your Schedule
Your schedule lists important information you need in order to register, including each class offered with its time, location, instructor (if available) and unique number. Here's what you need to know for understanding your schedule!
Explanation of Registration Holds
Registration: Myths vs. Facts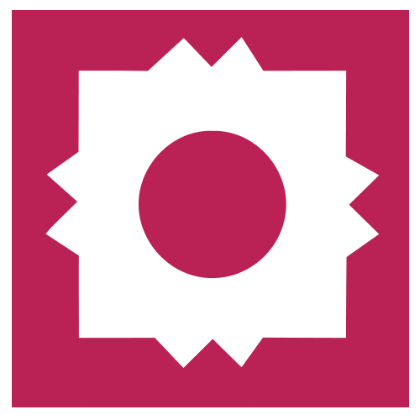 What You Need to Know About Holds
Registration holds may be placed on a student's record for academic, financial and/or informational reasons. A hold is a notification that you should take action. Not all holds prevent registration. For eample, the Six Drop hold does not prevent registration. Here's what you need to know about holds and how to clear holds on your registration!