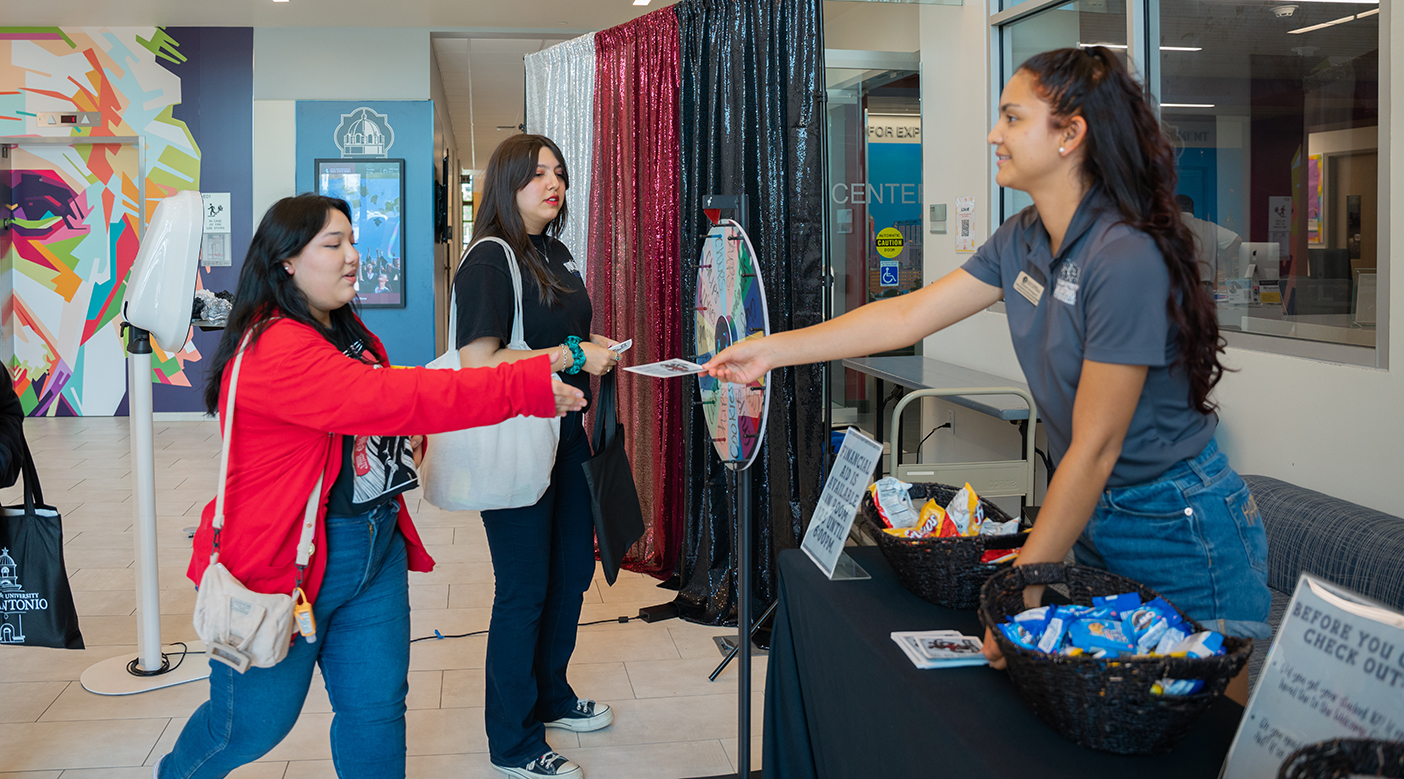 Registration
Fall 2023 Registration
Everything you need to know to register for classes!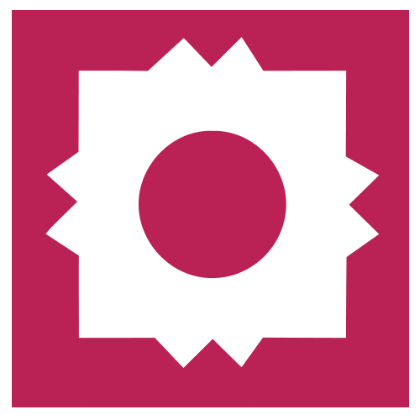 Rock Enroll! Your Roadmap to Register
Explanation of Registration Holds
Registration: Myths vs. Facts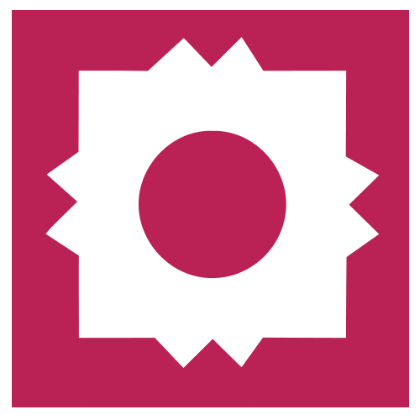 What You Need to Know About Holds
Registration holds may be placed on a student's record for academic, financial and/or informational reasons. A hold is a notification that you should take action, but not all holds prevent registration. For example, the "Six Drops remaining" hold on your account does not prevent registration. This only acts a place holder to let you know how many drops you have remaining (Undergraduate Students only).
If you applied for graduation, there may be a "Graduating student reapply" hold on your account. This hold is placed to prevent future registration without reapplying for admission to the University.