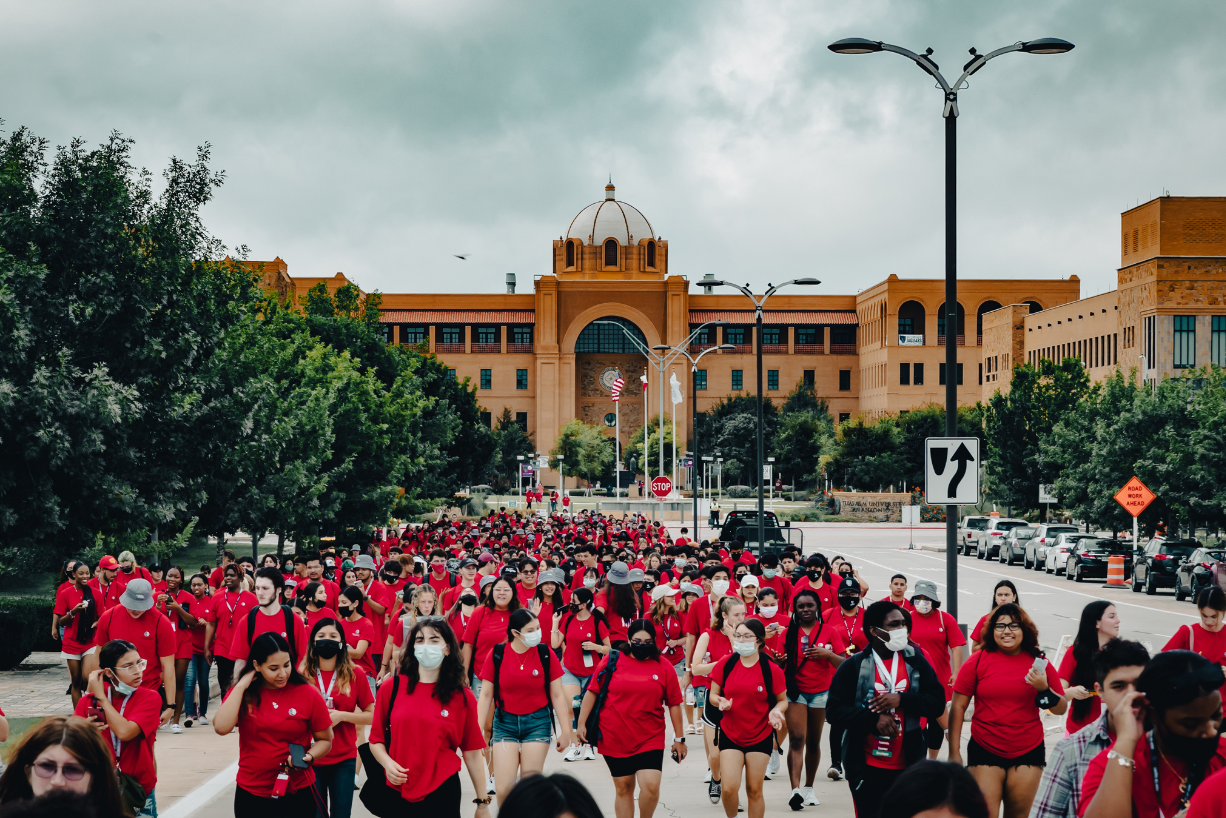 JagX
JagX is a MANDATORY program for all first-year students JagX is designed to welcome you to Texas A&M-San Antonio and prepare you for a smooth transition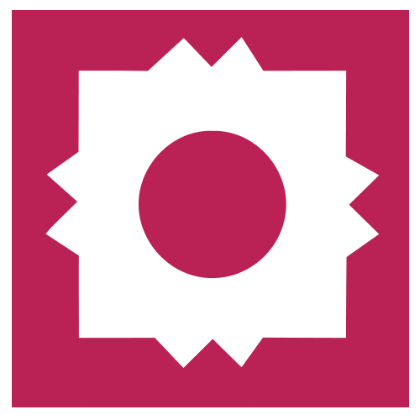 If you have not attended college since earning a high school degree or GED, you are a first-year student. 
Failure to attend JagX in its entirety could impact your ability to enroll for the upcoming semester.
During JagX, you will:
Meet Your Jaguar Class
Connect with Student Leaders
Participate in A&M-SA Traditions
Meet A&M-SA Athletes
Get to know Your Strengths
Compete in a Class Competition 
Plan a Community Service Project
Walk the Jaguar March
Learn about Financial Literacy
Attend a mock class
JagX
JagX jump-starts your transition to college and prepares you as a new Jaguar for the life-changing experiences that lie ahead. As a key part of the professional journey, JagX introduces you to university expectations and culture through an emphasis on the professional, intellectual, and life skills that will enable participants to be successful as university students. This experience will allow you to meet fellow jaguars, interact with faculty and staff, and feel a connection to campus.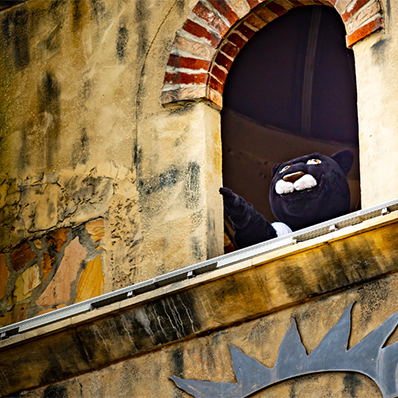 Remember that JagX is REQUIRED, so be sure to mark your calendar today! 
Monday - Friday 8 a.m. - 5 p.m. For additional information please call (210) 784-1452