Student Rights & Responsibilities
Know your Rights and Responsibilities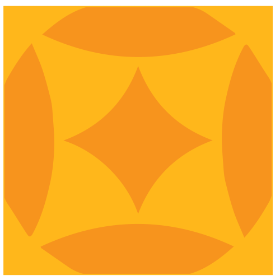 Student Rights and Responsibilities
Mission:
The Office of Student Rights and Responsibilities educates the university on community standards, assists in navigating circumstances of conflict, and intervenes when student behaviors potentially violate the Student Code of Conduct through a holistic and educational process. 
Vision:
The Office of Student Rights and Responsibilities will be recognized as campus experts for advocacy and accountability and as a hub for 'Conflict Resolution, Disputes, and Mediation.' 
Assembled by the Division of Student Affairs, the Texas A&M University-San Antonio Student Handbook describes the Jaguar community's expectations for behavior and conduct. It outlines the procedures to be followed when these expectations are not met. It includes the Student Code of Conduct, the Academic Integrity Policy, and other rules, regulations, and policies governing student involvement.
All enrolled students assume full responsibility for adhering to the university's values and goals as members of the University community. Students are held responsible for staying abreast of their rights and being conscious of what is deemed proper conduct as outlined in the Student Handbook. 
Contact Us
Phone: 210-784-1353 Location: Madla 342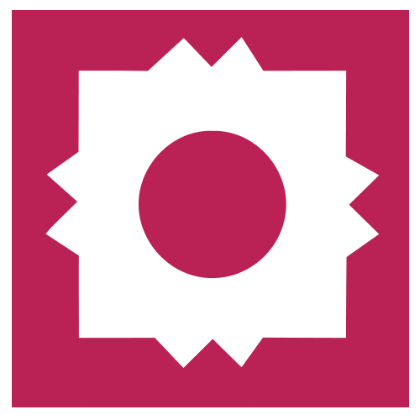 Educational Programs