Office of the President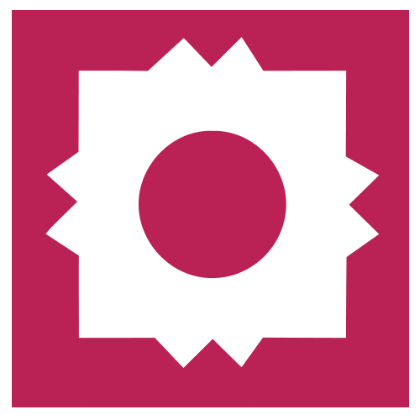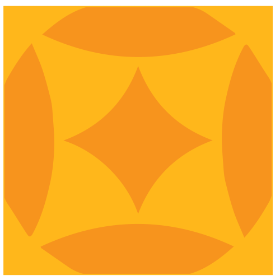 Ms. Brandy McLelland
Vice President of Enrollment Management
E-mail: brandy.mclelland@tamusa.edu 
Brandy McLelland has over 20 years of experience in working with enrollment management in higher education.  She is currently serving as Vice President for Enrollment Management at Texas A&M University – San Antonio.  In her role, Ms. McLelland leads a team responsible for a broad range of student support services and related programs, including: student recruitment and admissions, the welcome center and enrollment management communications; financial aid; and the registrar's office.
Previously, Ms. McLelland served as the Associate Vice President for Enrollment Management, as the Director of Admissions and Records, Registrar and Director of Student Information Services at CSUDH from December 2008 to October 2015.  She also served as the Interim Director of the Student disAbility Resource Center concurrent with her AVP responsibilities from January 2017 to May 2018.  Prior to joining CSUDH, Ms. McLelland spent 10 years working on many higher education campuses implementing technology solutions and creating efficient and effective processes to simplify student support services. 
Ms. McLelland's has spent her service filled with passionate support of student success, particularly for traditionally under-represented students.  She continues to work to strengthen enrollment providing more access for students while at the same time ensuring clear and straightforward pathways for student success and completion. 
Ms. McLelland received her Bachelor of Science degree in Human Resource Management at Utah State University.  She went on to achieve a Master's in Business Administration from the University of Utah.