Dr. Mohamed Abdelrahman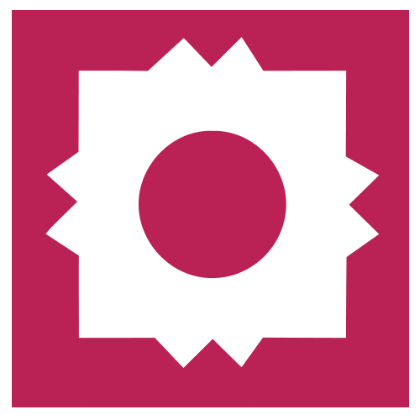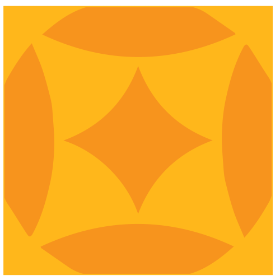 Dr. Mohamed Abdelrahman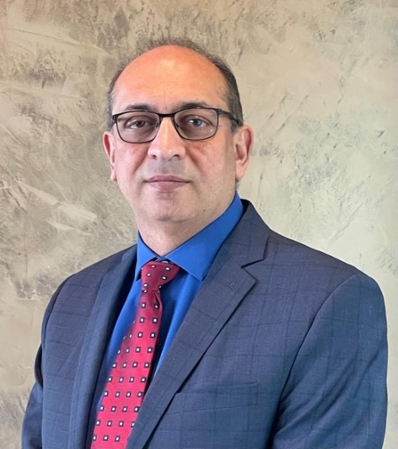 Provost and Senior Vice President for Academic Affairs


Email: mabdelrahma@tamusa.edu 
Dr. Abdelrahman comes to A&M-San Antonio from Colorado State University Pueblo, a Hispanic Serving Institution in Southern Colorado, where he serves as Provost and Executive Vice President of Academic Affairs.
Prior to his service at CSU Pueblo, he was Vice President for Academic Affairs at Arkansas Tech University; Associate Vice President for Research and Dean of Graduate Studies at Texas A&M University-Kingsville; and a tenured full professor at Tennessee Technological University. He also served as a Fulbright scholar at the University of Qatar. Dr. Abdelrahman holds a Ph.D. in Nuclear Science and Engineering and a M.S. in Measurements & Controls Engineering from Idaho State University, and a M.S. in Engineering Physics and B.S. in Electronics and Telecommunications Engineering from Cairo University.
With a distinguished career spanning 25 years, he has been a leader in integrating research and education, experiential learning, and curricular innovations across multiple disciplines. During his tenure, CSU Pueblo received more than $22 million in funding from federal, state, and private sources to enhance academic quality, close equity gaps, and ensure the success of underrepresented minorities and low-income students. Designed to enhance academic collaboration and student engagement, Dr. Abdelrahman led a complete restructuring of Academic Affairs at CSU Pueblo, forming the College of Science, Technology, Engineering, and Mathematics and the School of Creativity and Practice. Additionally, he implemented the university's first doctoral program in nursing practice and various interdisciplinary undergraduate and graduate programs, addressing changing needs of a regional, state, and national workforce.
Dr. Abdelrahman's research agenda has included funding for industrial applications of sensing and control, pedagogical research in using hands-on experiences to improve students learning, and engaging K-12 teachers in authentic research experiences. In addition to receiving numerous awards for excellence in research and innovative teaching, he has more than 100 publications and technical reports, three patents, and numerous co-authored works with disciplinary collaborators, undergraduate, and graduate students, and K-12 teachers.