University Marketing and Communications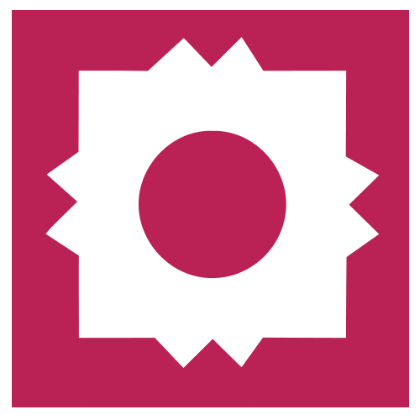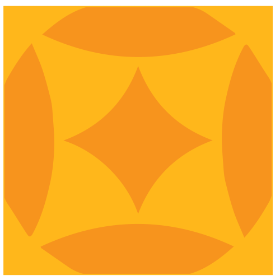 A&M-SA Official Communication Channels
University Marketing and Communications is the official source of campus communications.  Our goal is for A&M-San Antonio audiences to "be in the know, wherever you go" - and access across a variety of technologies.  
On this page is the list of current communication channels and those being piloted.
Digital Newsletters
The Growler (faculty, staff, and student newsletter)
Friends of the University (Office of the President community newsletter)
University Communications (eblast system to specific target audiences)
A&M-SA Today (Newsroom website)
Social Media
Blackboard Connect (Nonemergency Texts)
We are always looking at ways to strengthen Texas A&M University-San Antonio's communication channels to provide timely information that keeps you connected wherever you go.

In addition to A&M-San Antonio's emergency text alert system (Jag-E Alert) and the Jaguar App, we are excited to announce the launch of Blackboard Connect, for non-emergency text notifications.

This non-emergency notification system should not be confused with the emergency text alerts you may receive about safety, inclement weather, road closures, etc.

Blackboard Connect provides important updates, reminders, and deadlines to help you manage your schedule, receive reminders about deadlines and events as well as support services.

Students – To receive important messaging from service and support areas, please use this link to add or update your cell phone in Banner.
Employees – To receive important messaging, please log into your Workday profile to check or update your cell phone number.
Jaguar App
The "Jaguar App" is available for students, faculty and staff to download via Google Play and the Apple App Store. This mobile application provides access to the tools they need to be successful, including: 
Quick access to the University event calendar directly from mobile devices.

 

Updates for students on important services, deadlines and new information.

 

Quick links to campus-safety resources, such as the University Police.

 

Links to access the University Bookstore

 –

 and more!

 
New features for the Jaguar App are currently in development.
Jag-E Alert University Emergency System
The Jag-E Alert System, managed by A&M-San Antonio's University Police, is the official emergency communication channel. This system quickly notifies registered users of university emergencies through text messages, emails and/or voicemail alerts.

You can download the Jag-E Alert app for your iPhone and activate it using your official University email. For Android users, the Jag-E Alert is currently not available, but you can still receive notifications.

Please click here for information on Jag-E Alert