Internal Request for Disciplinary Information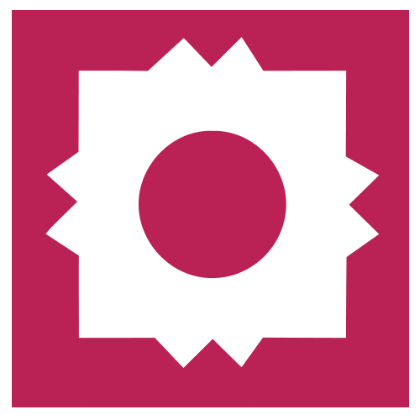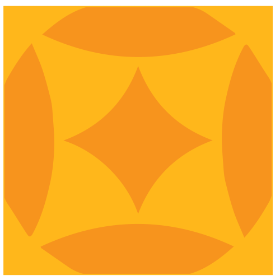 This form facilitates the university's response to conducting background checks on students seeking leadership or student worker positions on campus. All students must have good academic standing with the university to fulfill these positions.
Various Departments and Colleges may request information regarding the disciplinary background of a student for internal purposes only. Information about the academic status will only be released if a student is currently deemed "Not in Good Standing" with the university at the time of the request. No further information will be provided.
A "Not in Good Standing" status includes students on conduct probation, deferred suspension, interim measures/suspension, suspension, dismissal, expulsion, or other serious violations that may not be listed.
Please get in touch with The Office of Student Rights and Responsibilities with any questions at (210) 784-1353. Turnaround time can take up to five business days.