Transforming Tomorrow Together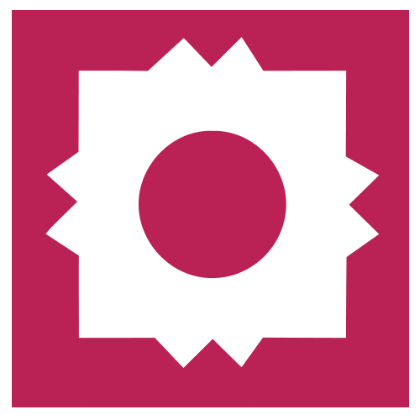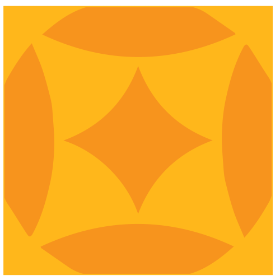 Academic Excellence
Deliver a premier academic experience characterized by outstanding teaching, high-quality scholarship and distinctive curricular and co-curricular programs.
OBJECTIVES:
Provide incentives for recognition and retention of high-performing faculty and staff.

Increase high-quality faculty accomplishments in research, scholarship, and creative activity, year over year, as measured by disciplinary standards.

Strategically grow new academic programs, especially those at the graduate level.

Achieve AACSB accreditation by 2022, CACREP accreditation by 2024, and ABET accreditation by 2026.

Actively maintain SACSCOC accreditation.

Task Force Members
Dr. Mohamad Abdelrahman, chair | Provost and Vice President of Academic Affairs

 

Antoinette Curl | Executive Director, Academic Advising 

 

Leonard Love | Associate Professor, Department of Management & Marketing

 

Robin Kapavik | Professor, Department of Educator & Leadership Preparation

 

Nicole Carr | Assistant Professor of English, College of Arts & Sciences

 

Sandra (Sandi) DeGrassi | Associate Professor, Department of Management & Marketing