Transforming Tomorrow Together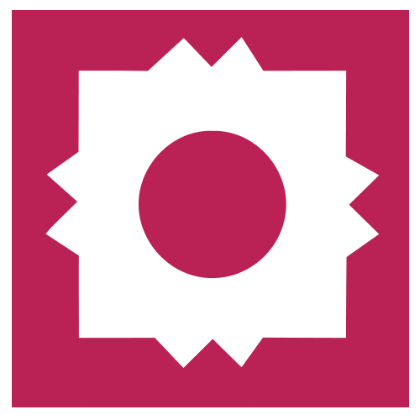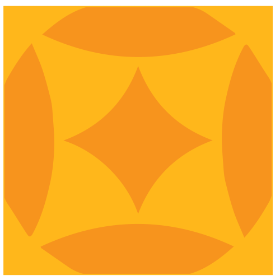 Access & Affordability
Increase enrollment of a diverse student population, providing and expanding access to an affordable high quality university experience to students of all backgrounds and identities.
OBJECTIVES:
Grow overall headcount enrollment from 6,770 in Fall 2020 to 8,750 in Fall 2025.
Increase enrollment in targeted student populations from 1,289 in Fall 2020 to 2,298 in Fall 2025.
Increase visibility of A&M-San Antonio within the community to promote a college-bound culture through increasing pipeline program participation by 10% from 3,382 to 3,720 in Fall 2025. 
Establish seven new funding revenue sources to support student enrollment growth and student success for diverse student populations by Fall 2024.

Task Force Members
Brandy McLelland, co-chair | Vice President for Enrollment Management

 

Darnell Smith, co-chair | Director of Intercollegiate Athletics & Recreational Sports

 

Vanessa Torres | Assistant Vice President of Enrollment Management

 

Kim Nañez, | Executive Director, Student Academic Success Center 

 

Gretchen Doenges | Assistant Director, Transition and Family Programs

 

Phillip Rodgers | Director of Financial Aid

 

Melissa Morales | Director of Admissions

 

Vijay Golla | Vice Provost for Research and Graduate Studies