Transforming Tomorrow Together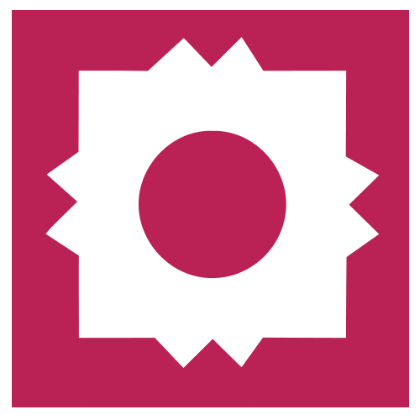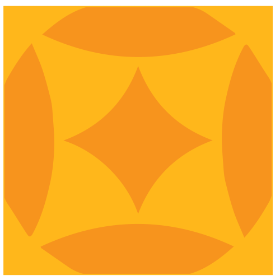 The Student Experience
Provide a holistic educational experience for students that will support their academic, professional, and personal success.
OBJECTIVES:
Increase meaningful student engagement on campus by exploring the growth of student space for campus events, as well as places to meet and socialize, which will promote a sense of belonging in a welcoming environment.
Develop and implement a comprehensive plan that focuses on student success through a holistic approach using the wellness wheel. (

Related Documents

: TAMUSA 21-22 National Comparison Report, TAMUSA Winter 2022 Health Minds Study Report, Economic analysis of mental health services at Texas A&M University - San Antonio, Healthy Minds Study Highlights)
Develop a centralized, multi-faceted communication plan to inform students, families, and the community about campus programs and services by August 2023.
Expand efforts to prevent enrollment interruptions and reduce the time to degree completion by improving retention rates by 3%.
By August 2026, 50% of our undergraduate students will complete at least one internship, research experience, or other work-based learning experiences by graduation.

Task Force Members
Mari Fuentes-Martin, co-chair | Vice President of Student Success and Engagement

 

Heather Olague, co-chair 

| 

Executive Director of First-Year Experience 

 

Art Olague | Director of Recreational Sports

Trish Hayes | Director of Business Services

 

David Galvan – student rep; senior, Marketing

 

Maria Selgado – student rep; junior, Computer Information Systems

 

Richard Delgado | Director of Military Affairs

 

Philis Barragan-Goetz | Assistant Professor, College of Arts & Sciences

 

Joni Baker | Title IX Coordinator