Human Resources
Mission Statement
The Human Resources Department provides strategic employment practices and personnel development to attract, retain, reward, support, and develop the Texas A&M University-San Antonio workforce and promote the university's mission to build and support a solid foundation for success.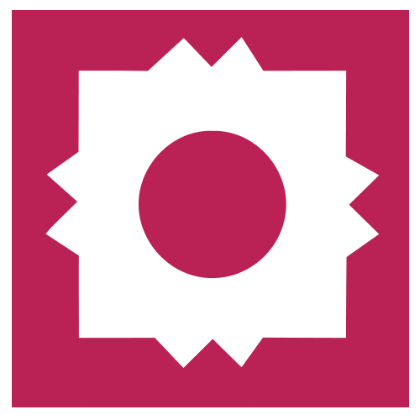 Annual Notification to Employees
All Texas A&M University-San Antonio (A&M-SA) employees need to be aware of Federal and State laws, System policies and regulations, and A&M-SA rules and procedures that affect them in the workplace. The Annual Notification to Employees was emailed as a PDF attachment to all employee on December 14, 2021. 
Notice to Texas A&M University-San Antonio Prospective Employees
Texas A&M University-San Antonio's Annual Security and Fire Safety Report is published annually on October 1 and includes statistics for the previous three years concerning reported crimes that occurred on-campus and the campus fire log; in certain off-campus buildings or property owned or controlled by Texas A&M University-San Antonio; and on public property within, or immediately adjacent to and accessible from the campus. The report also includes institutional policies concerning campus security, fire safety, sexual assault, and other matters. The report is available online on the UPD Website  or a copy may be obtained by to A&M-SA Police Department, Frank L. Madla Building, Suite 120, One University Way, San Antonio, TX 78224.
Employment Opportunities
Texas A&M-San Antonio is an Equal Opportunity/Affirmative Action/Veterans/Disability Employer committed to provide equal employment opportunity to all persons regardless of race, color, sex, religion, national origin, age, disability, genetic information, veteran status, sexual orientation or gender identity. For hiring/recruitment inquiries you can email employment@tamusa.edu.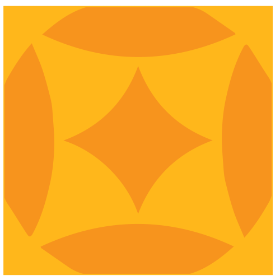 Resources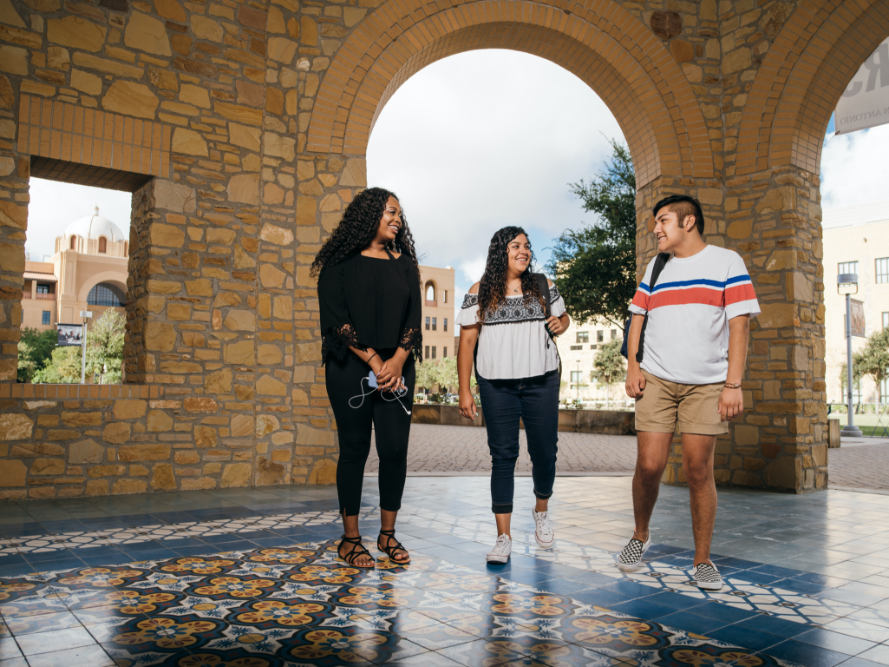 Total Rewards
The A&M- San Antonio Total Rewards strategy encompasses six components; compensation, benefits, work-life effectiveness, recognition, performance management, and talent development.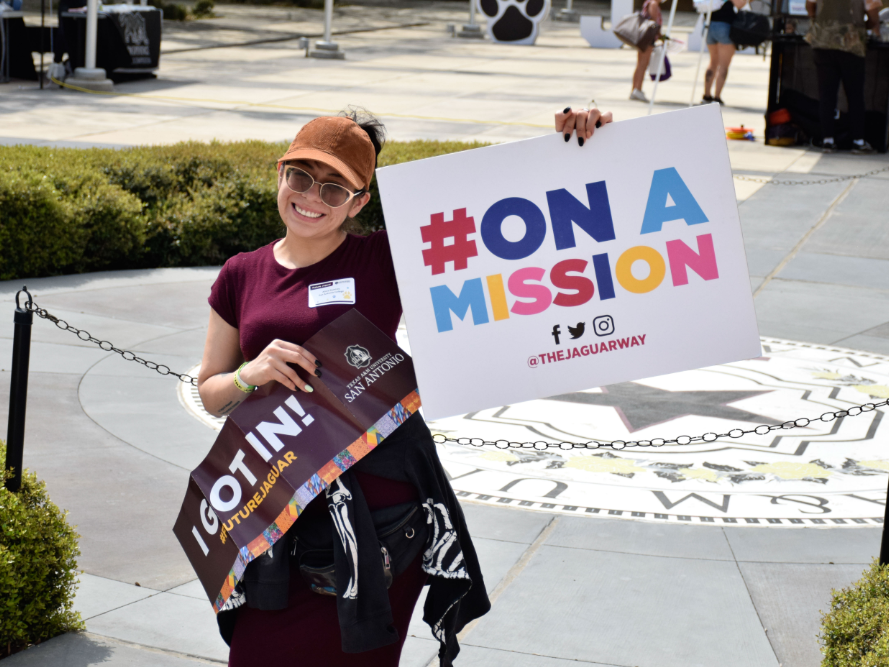 Hiring Managers
Steps on how to hire new employees.
Recognition
Congratulations to our 2022 Faculty and Staff Services Awards recipients. Please visit our Recognition page for a listing and video of all Faculty and Staff Service award recipients.