Mays Center for Experiential Learning and Community Engagement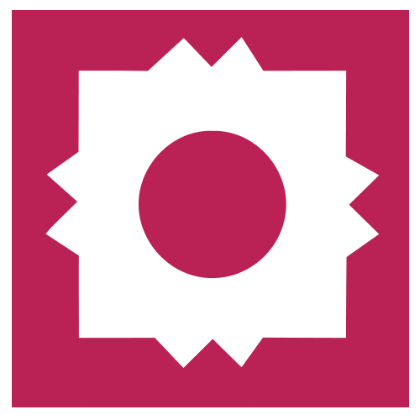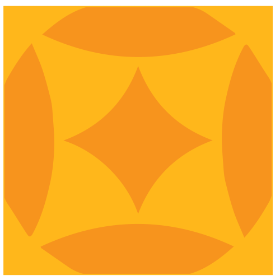 Service and Volunteerism
Choose. Act. Impact.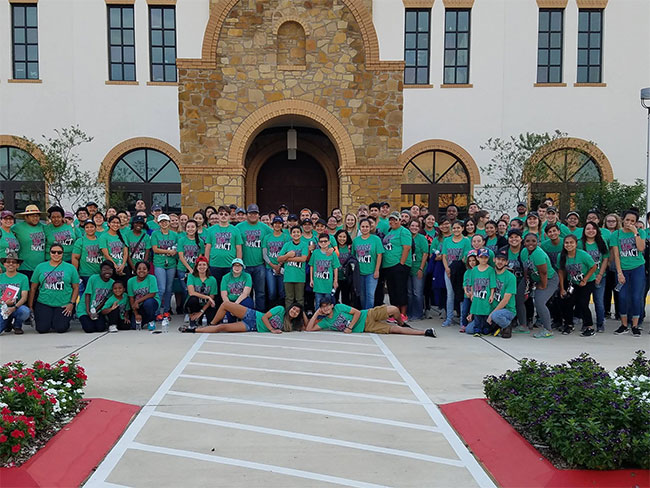 What is Choose Act Impact?
Choose. Act. Impact. Day of Service is a Jaguar tradition that celebrates our institution's deep commitment to community and service. This event is hosted twice every academic year, once during the Fall semester and then again in the Spring. Each day of service features multiple off-campus service opportunities to select from, with area non-profits hosting volunteers directly on their premises. Breakfast, transportation, project materials, and limited edition event t-shirts are provided to all participants.
Choose. Act. Impact. is open to all Jaguar students, staff, faculty, alumni, and family members.
When is the next Choose Act Impact Day of Service?
Saturday, September 24, 2022
Jaguar Alternative Breaks
Jaguar Alternative Breaks is a program hosted by the Mays Center for Experiential Learning and Community Engagement that allows civic-minded students to connect with global communities by volunteering time and energy to causes located outside San Antonio. Students are selected for this program via application and are required to pay a small program fee to participate. Through the immersive service experiences provided through the Alternative Break program, volunteers are introduced to exciting new experiences that challenge them to engage as scholars and grow in their leadership skills.