Mays Center for Experiential Learning and Community Engagement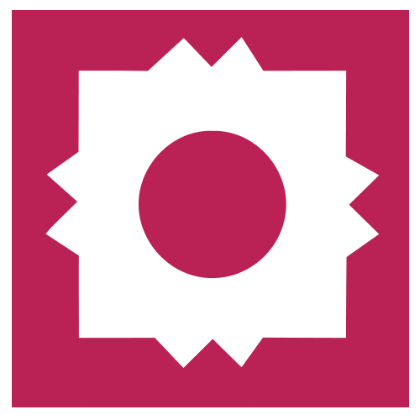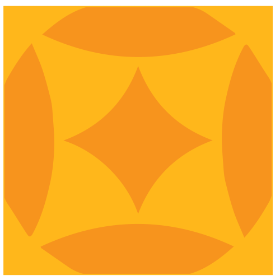 Academic Internships
Have questions about internships? Have you been considering an internship? Start Here!
This document is your search strategy resource guide. It also includes details about virtual/remote internships. You can also visit our YouTube page at: http://bit.ly/internshipseries.
Academic Internships
Student Academic Internships
An internship is a form of experiential learning that integrates knowledge and theory learned in the classroom with practical application and skills development in a professional setting. Internships give students the opportunities to gain valuable applied experience and make connections in professional fields they are considering for career paths; they allow employers to guide and evaluate talent. – National Association of Colleges and Employers (NACE)
Why should you complete an internship?
Apply the concepts you are learning in class in real-time
Gain relevant work experience
Learn more about the daily tasks of a specific position
Learn more about your field or industry
Build transferable skills for your resume
Build your professional network
Establish professional references
Evaluate employers before accepting full-time work.
Where to Get Started
Contact a faculty member from your department to see if your major includes an academic internship for credit. – Not all majors have the exact internship requirements for graduation. Starting with your department will give you more information about your options for completing an internship. Some departments require students to complete an academic internship to graduate, some offer an academic internship as a course elective, and others do not provide academic credit to complete an internship. For the most accurate information, your major department is the best starting place to see your internship options and how this can be tied into your major graduation requirements.
Search for an internship on Handshake – You can review and apply for both jobs and internship opportunities on Handshake. Log in using your Jagwire login information and start to build your profile. Through the Mays Center, you can get help searching for a job/internship, building your resume, and practicing for an interview. We are happy to help; just schedule an appointment through Handshake.
Consider your schedule – Make sure you have time to manage an internship along with classes, jobs, clubs, social activities, and any other commitments that you may have. An internship is an ongoing interview with the employer. The impression you make with this company will give you a professional reference to use in the future and could also land you a permanent job with the company. Creating a professional impression is very important and starts with making sure you can commit to the hours required.
Do your research and plan – Don't wait to start looking for an internship! Many companies search to fill an internship position the semester before starting your academic internship class. Planning and researching internship opportunities will give you the advantage in choosing an excellent internship location.
Internship Resources
How to get an internship- https://www.resumebuilder.com/how-to-get-an-internship/
Internship Resumes- https://www.resumebuilder.com/internship-resume-examples/

Links and resources powered by ResumeBuilder.com
The Internship Grant
Eligibility & Requirements
The Internship Grant (formerly ARISE Grant) is available to undergraduate students who have completed at least 15 credit hours at Texas A&M University-San Antonio.
Students must have a minimum of 2.5 GPA to be eligible.
Students must be enrolled in a credit-bearing internship the semester they receive the grant.
Students must complete at least 100 hours at their internship site throughout the semester.
Student clinical teaching and research experiences may be eligible. Consideration preference will be given to students completing an experience with an off-campus partner.
Students receiving another award/scholarship for an internship experience are not eligible.
This is a one-time award. Previous Internship Grant recipients are not eligible for a second award.
The Internship Grant application instructions can be found here. Students can also follow an online video tutorial on how to complete the application via Handshake.
Career READY
Career READY (Relevant Experience Academics Develop and You) is a program to support students who are interested in pursuing an experience in a field that typically does not offer pay. Through Federal Work Study funds, students can be awarded amounts based on their unmet need. 
In collaboration with the President, Financial Aid, Human Resources, and Procurement offices, the Mays Center is dedicated to this pilot program's development and success. For more information on programs, contact the Mays Center at mays@tamusa.edu.
As of July 2023, the Career READY Program is no longer accepting applications as program funding has ended.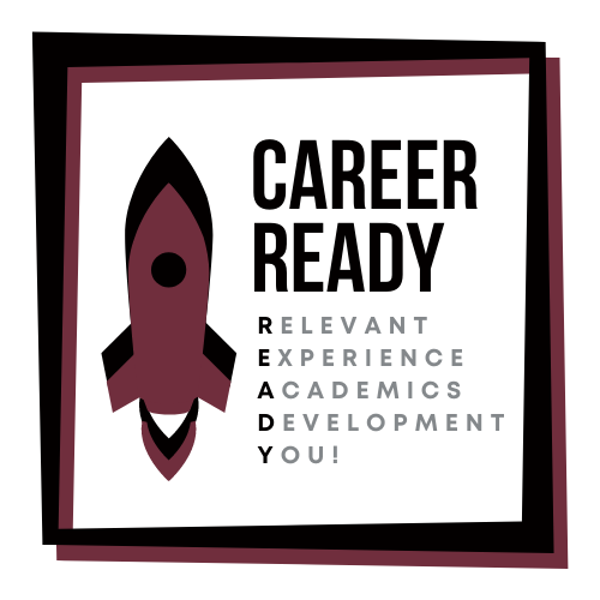 C2C Engaged
C2C Engaged is a Community based work-study program that connects students with community partners. Students with Federal or State Work-Study funding will work off-site or remotely, as the job requires, and fulfill other employment requirements through A&M-San Antonio.
To be eligible for the C2C Engaged program, students must:
have a FASFA on file with A&M-SA Financial Aid
be enrolled for a minimum of 6 credit hours in the semester applying
have a 2.0 or higher GPA and be in good standing with the university
have secured an internship or similar part-time position at a non-profit organization
Students may only work up to 19 hours per week during the semester applying.
How to Apply:
Apply on Handshake. Check out this Guide and informative video on how to apply.  The deadline for Fall 2023 is Friday, September 15th.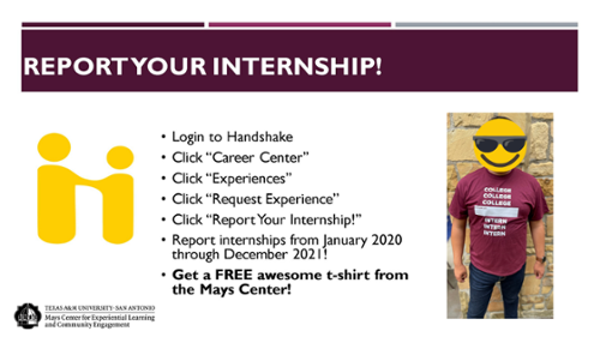 Report Your Internship!
We want to hear from you about students who completed or will complete an internship!
Get a FREE T-shirt at the Mays Center while supplies last.
Log in to Handshake and report your Internship
Micro-Internship from Parker Dewey
The Mays Center is excited to announce TAMUSA's new partnership with Parker Dewey, who pioneered the concept of Micro-Internships. Micro-Internships are short-term, professional, paid work experiences, many of which can be completed remotely.
Through Micro-Internships, you can demonstrate your skills, explore career paths, and develop your professional network. These PAID remote opportunities typically range from 5 to 40 hours of work and are available year-round.