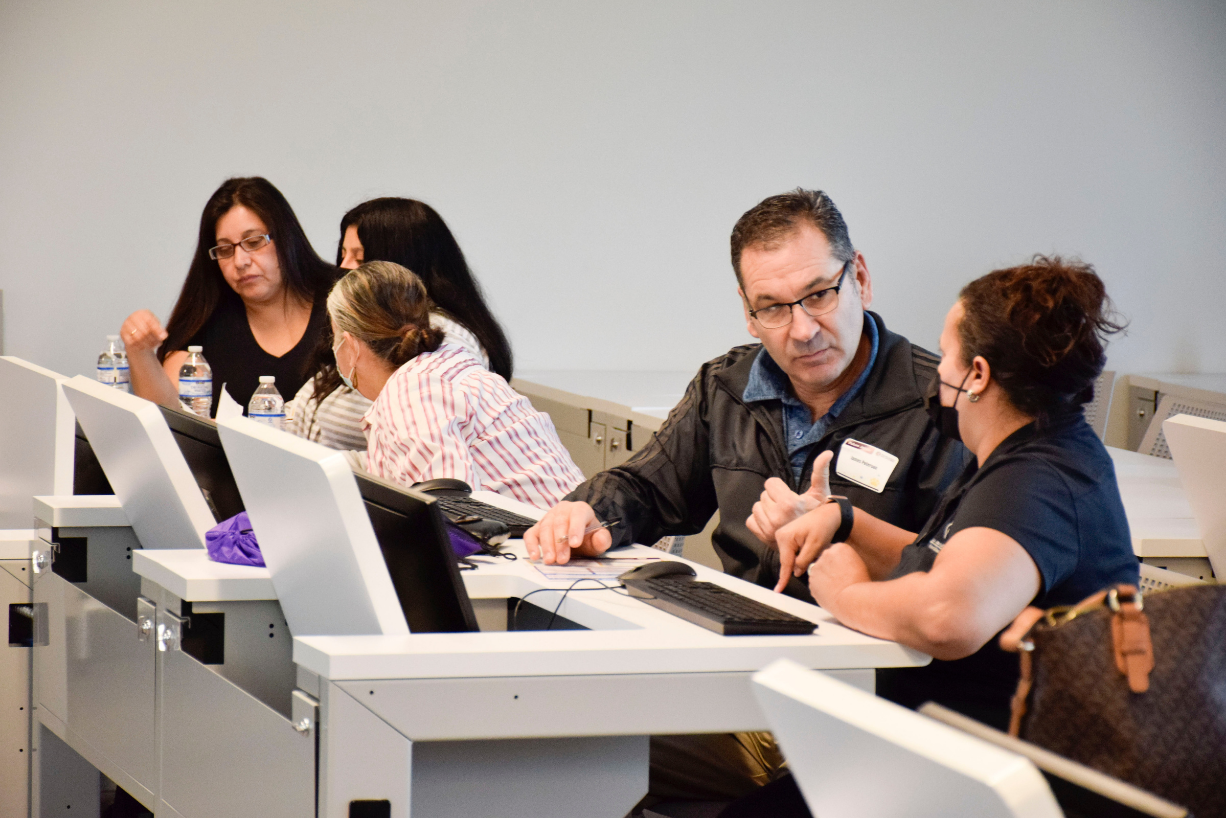 Federal Grants
Federal Grants help students defray the costs of their education. Students must complete the FAFSA to determine if they will be eligible.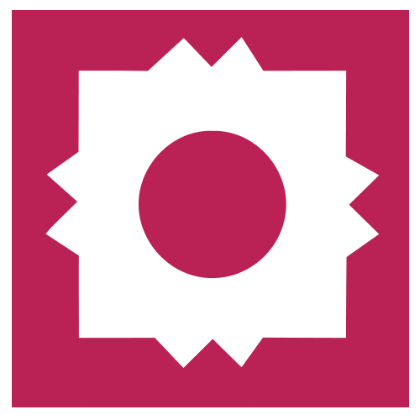 Pell Grant
The Pell Grant is a Federal Aid Program designed to provide a "Foundation" of financial assistance to all undergraduate students and may be combined with other forms of aid to meet the full cost of education.
Criteria for Eligibility:
Demonstrated financial need based on the EFC as derived from the

 

FAFSA
Be a U.S. citizen or an eligible noncitizen
Student must be enrolled in an eligible as a degree-seeking student
Student must be an undergraduate who has not earned a first baccalaureate degree
Student must meet the requirements of the

 

Satisfactory Academic Progress Policy
Details:
The award maximum is $6,495 for the 2022-2023 year.
The amount received will depend on:
Financial need
Enrollment status.

 

If enrolled less than full-time, you will receive a reduced amount.
Plans to attend for the full academic year or less (ex. Fall semester only)
Pell Grant eligibility will usually be limited to 180 earned hours of undergraduate study or the equivalent of 12 semesters based on full-time enrollment. Eligibility must be established each year based on the FAFSA. You may not receive Federal Pell grant funds from more than one school at a time
Supplemental Education Opportunity Grant
The SEOG program was established to assist in making the benefits of college education available to qualified student who, for lack of financial means of their own or their families, would be unable to obtain such benefits without the grant.
Criteria for Eligibility:
A student should demonstrate exceptional financial need and be eligible for a Pell Grant and have a 0 EFC (Expected Family Contribution) as derived from the

 

FAFSA. Exceptional financial need is established if the students' family resources do not exceed 50% of the cost of education.
Be a U.S. citizen or an eligible noncitizen
Student must be enrolled in an eligible as a degree-seeking student
Student must be an undergraduate who has not earned a first baccalaureate degree
Student must meet the requirements of the

 

Satisfactory Academic Progress Policy
Details:
The amount will vary and will depend on:
Financial need
Enrollment status of at least half-time.

 

If enrolled less than full-time, you will receive a reduced amount.
Plans to attend for the full academic year or less (ex. Fall semester only)